Tongji DESIS Lab (Design for Social Innovation and Sustainability) is one of the important members of DESIS Network. As the international and leading research platform based on College of Deisgn and Innovation Tongji University(D&I), the Lab mainly focus on the research of sustainable lifestyle. Through the "design activism", the Lab intervene the topic of rural-urban interaction, design for urban resilience and innovative education. Tongji DESIS Lab has been the active promoter of a design culture caring about sustainability and social innovation, which inspiring and transforming design education and related entrepreneurial practice. The projects of Lab have achieved numerous rewards in China and global.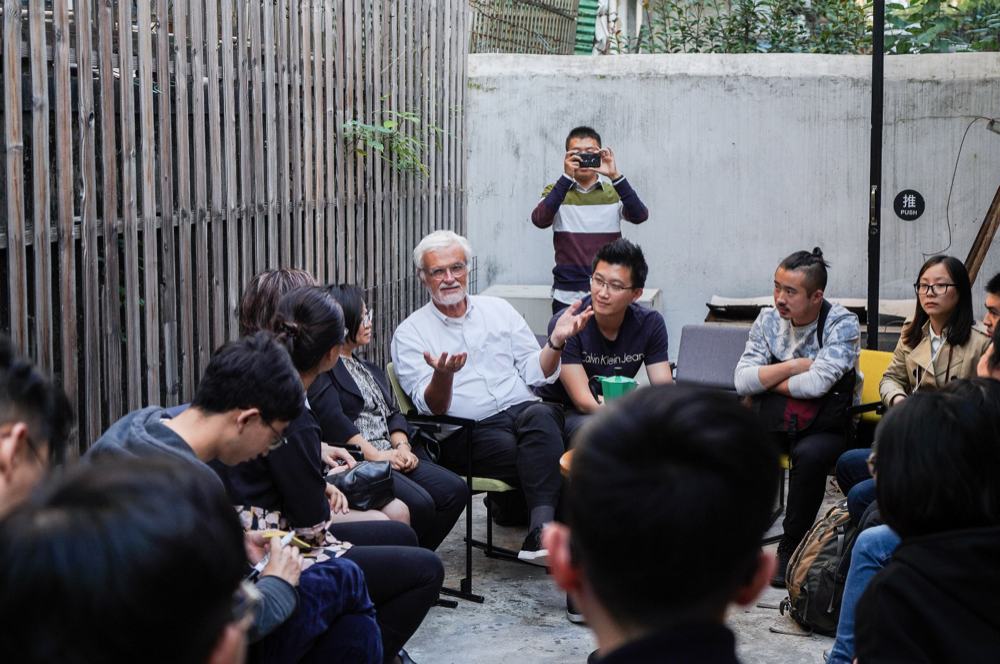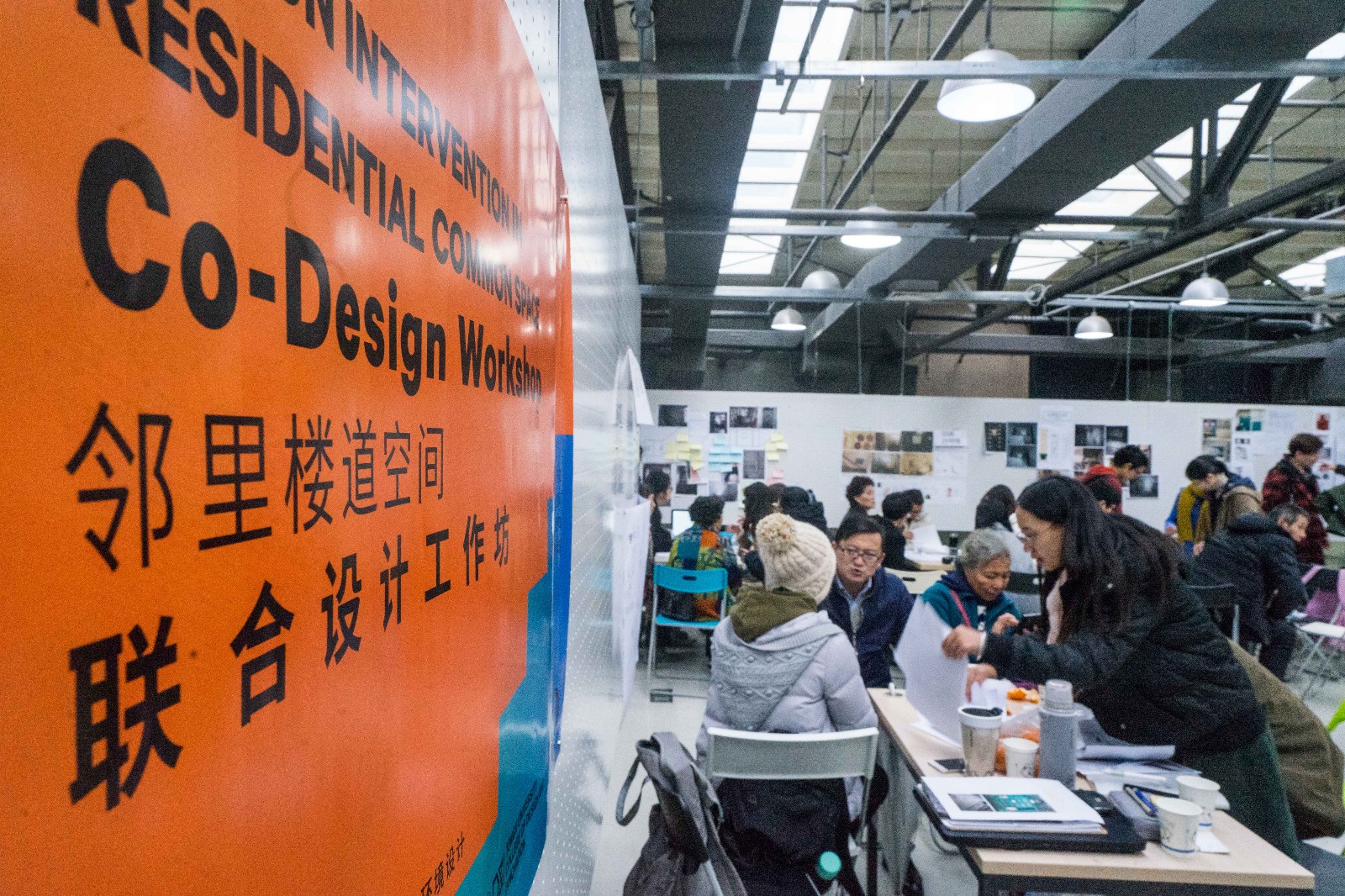 DESIS NETWORK is an International network which is composed of global schools and colleges of design devote to promoting social innovation and sustainable development through design. There are about 50 labs distribute in different universities and research institutions in the world, they explore the relation between design and social reformation. The study and sharing of cases and the collaborations of projects among global labs are achieved by the network.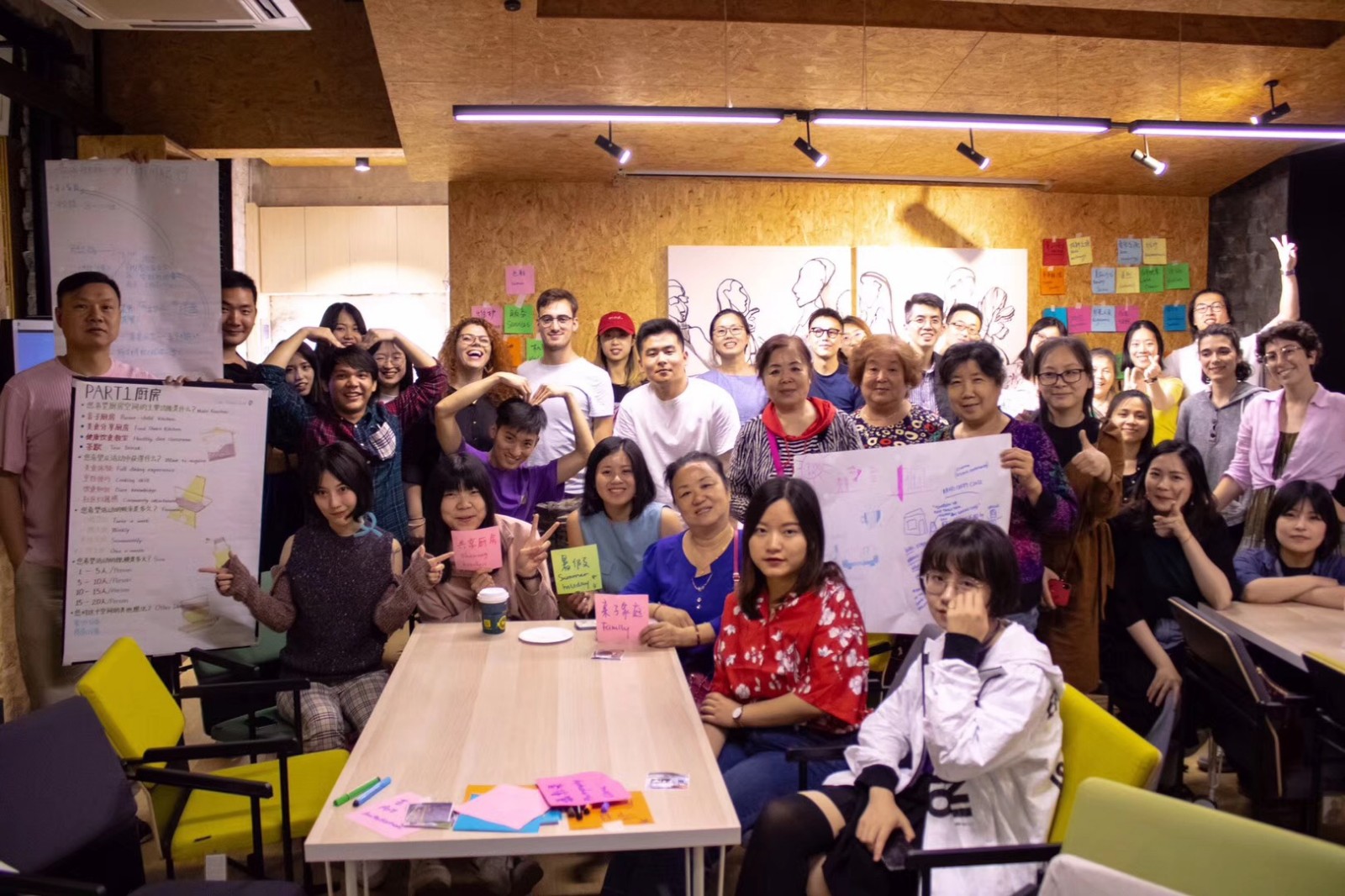 Tongji DESIS Lab works as "open street lab", which the space was transformed from the garbage station in 2017 through the research and design project named "Open your space".The lab covers about 100 square meters with good working environment and advanced research equipments, and co-working with Tongji-MIT city science lab.
Social design, community-building have been the most important research directions of Tongji DESIS Lab. The lab is working on a possible solution to ensure resilient community by promoting social resilience in a variety of urban systems and processes, and also hope to contribute resilient community in Chinese context by facilitating the creation and activation of urban places that encourage people to participate in the design process and public awareness social understanding. Tongji DESIS Lab hopes to implement the value and significance of design strategies in solving social problems and completely construct a new sustainable and innovative local model of the community-building.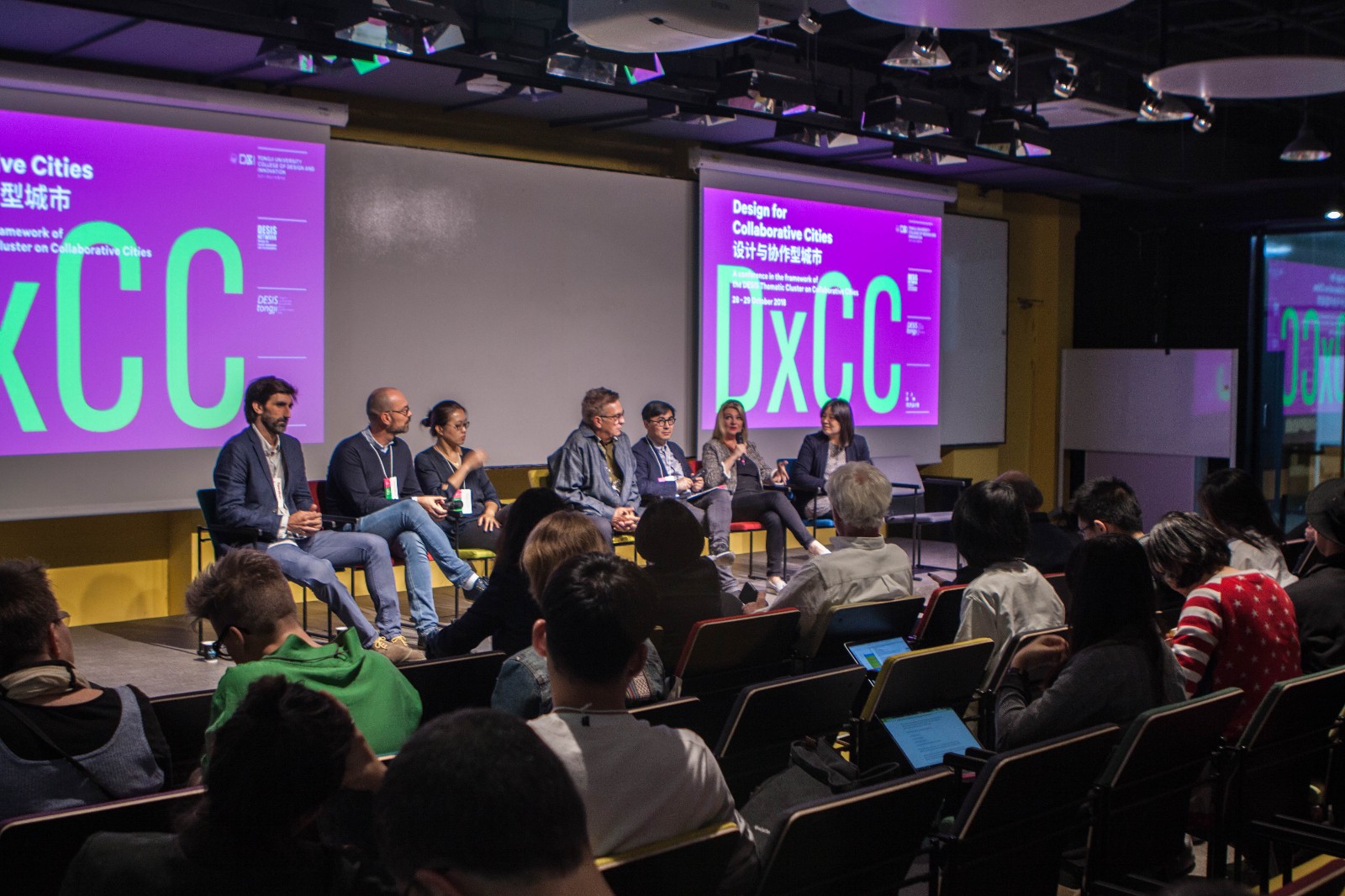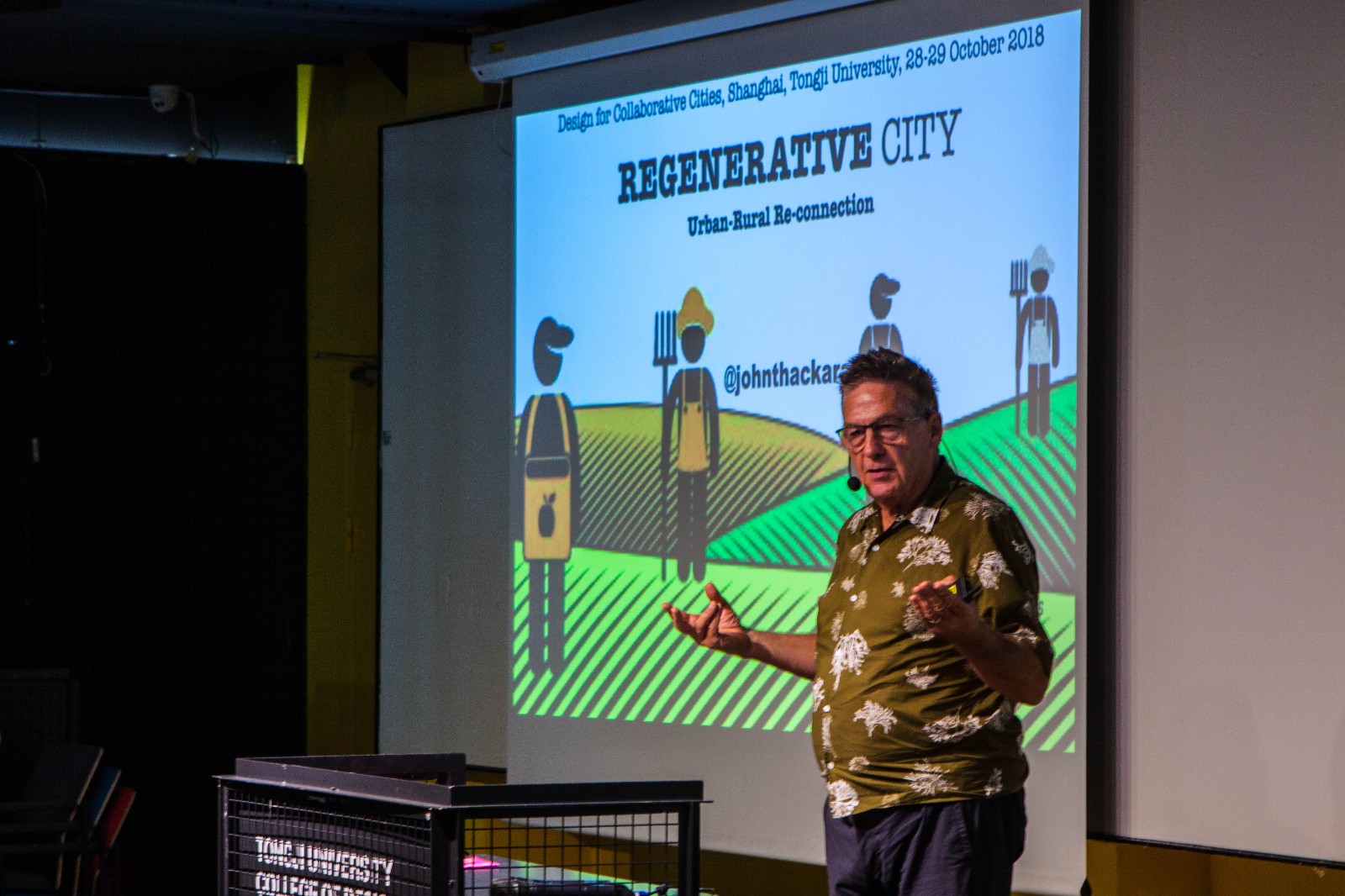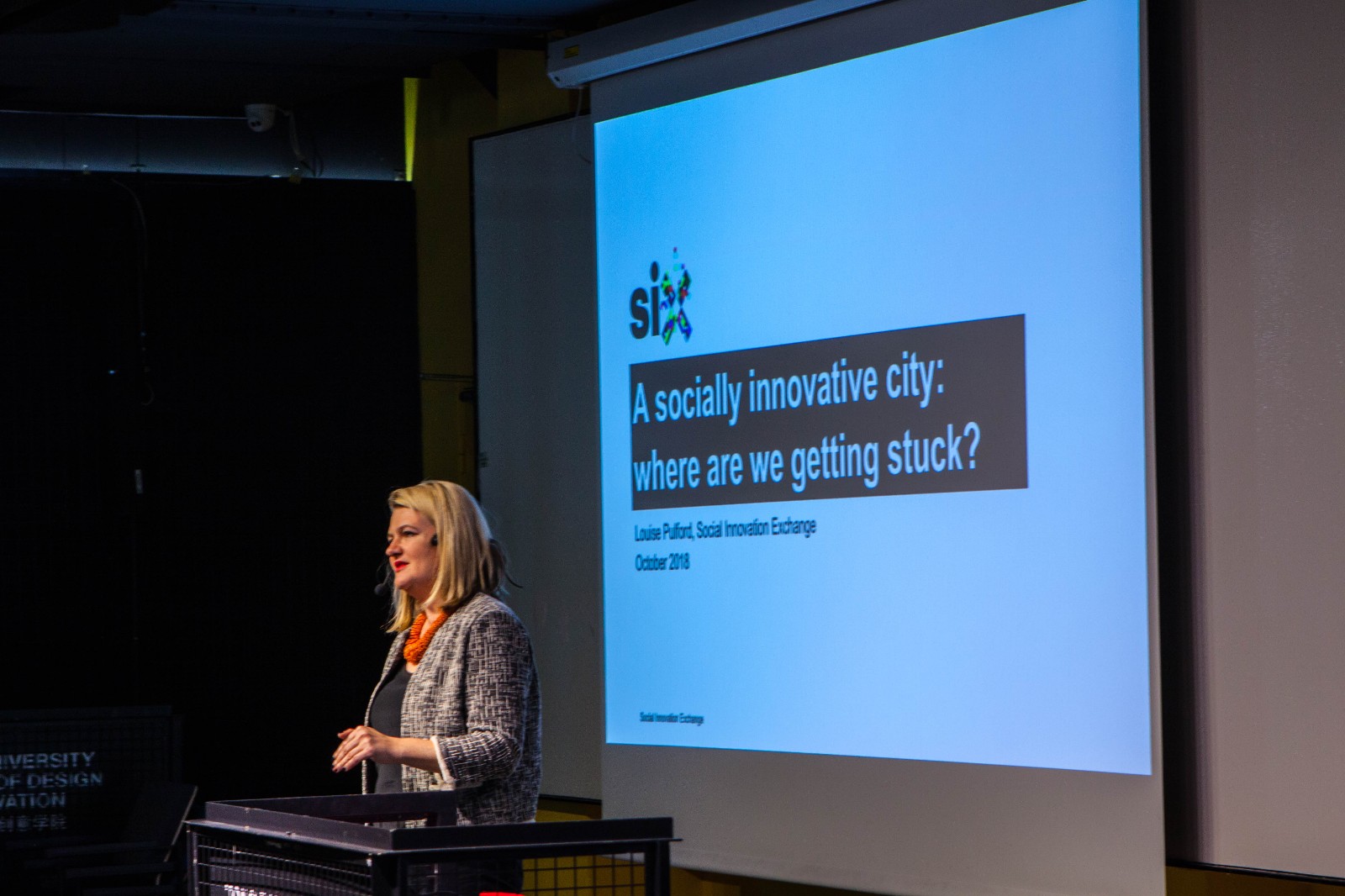 Let's design for social innovation and sustainability, and make the changes.
Executive director:
Ni Minqing: niminqing@tongji.edu.cn
Contacts:
Wechat official account: desislabtj
Email: desislab@tongji.edu.cn
These talents we want you:
Visiting Scholar in Tongji University
If you are currently visiting Scholar in Tongji University, having sociology, design or other interdisciplinary background, full of passion and pioneering spirit on the social and culture research and practice, we will sincerely invite you to join us.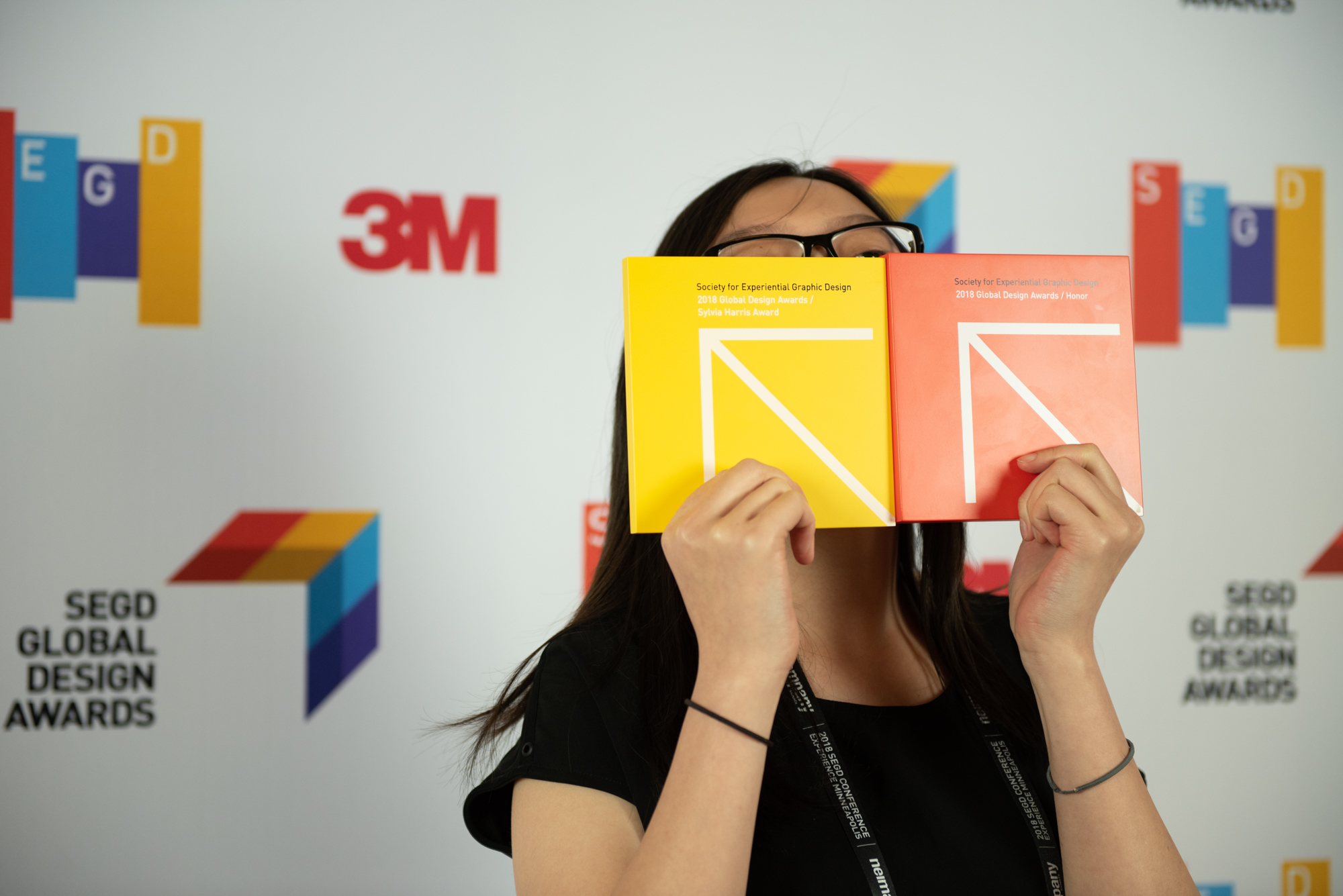 Internships:
Full-time
Duration: at least 3 months.
1. Sociology, Design or other interdisciplinary background. Full of passion and pioneering spirit on the social and culture research and practice. Bachelor, Master Degree or above. Understand and recognize the significant role of design for social innovation and sustainability.
2. Good at digging and analyzing problems, with empathy, be familiar with the usage of different research methods including the Ethnography, Participatory Design, Co-design, Service Design. Knowledge of qualitative analysis. Deeply participate the whole procedure of the projects in lab, from the topic selection, the survey to the concluding report.
3.You will be a self-motivated individual and expected to complete all outputs to a high standard. Key responsibilities will be: Fieldwork, reporting writing, research proposal and workshop.
4.The successful candidate will become part of a dynamic, talented and socially responsible team working across a range of topics including social innovation and sustainable development, education and design management.
5. With the knowledge of multidisciplinary (environment design, graphic design, product design, etc), good at design softwares (Indesign, Illustrator, Photoshop, etc) . These internships are project-based educational opportunities where you'll be exposed to a large range of social innovation and sustainability cases as well as design, develop and implement solutions.
Welcome to send your CV and other related information (portfolio, thesis, awards) to desislab@tongji.edu.cn , we will contact with you after receive your email.