Forum+Road Show+Exhibition: Bridging Research Projects with Capital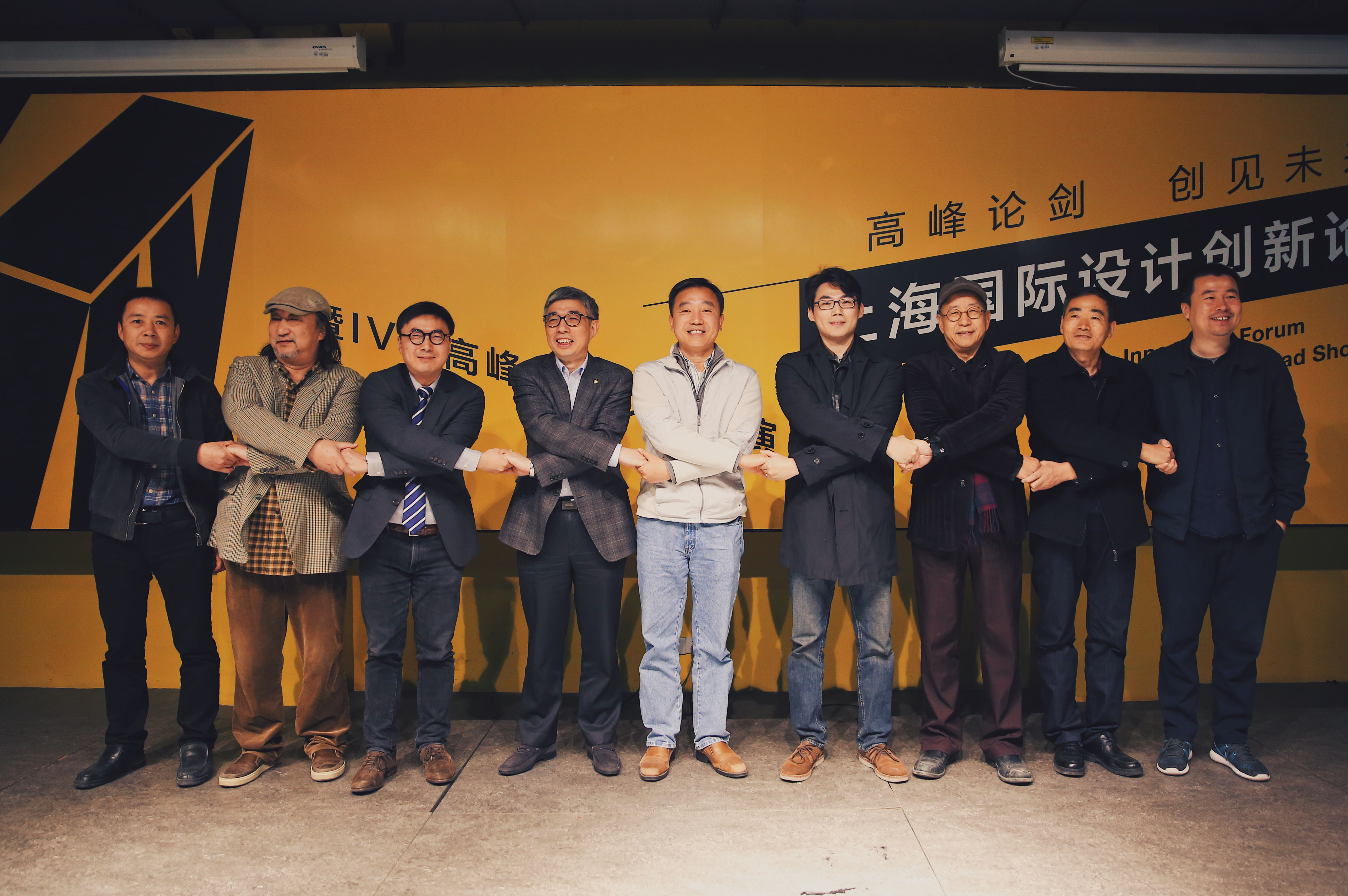 Shanghai International Design Innovation Forum, Road Show and Exhibition was held in the College of Design and Innovation, Tongji University on November 23, 2017. This is the first milestone display since the launch of the Category IV Peak Discipline Construction Program; a key higher education and research development agenda of Shanghai.
The Exhibition presents various milestone projects, including but not limited to transportation ecology, urban quality living, high tech, big data and design of art and fashion. Ten projects were selected for the road show.
"The purpose of this event is to unite the experts of related industries, investors and innovators to share their experiences, achievements and thinking about Design subjects, Industry-Academia-Research (IAR), cooperation and transformation; to promote collaboration between university research projects and investment capital; so as to advance the IAR integration and contribute to the building of Shanghai Technology Innovation Center," said by Ping Zhou, executive director of Shanghai International Institute of Design and Innovation.