Tongji on Track 2017 back to Finland!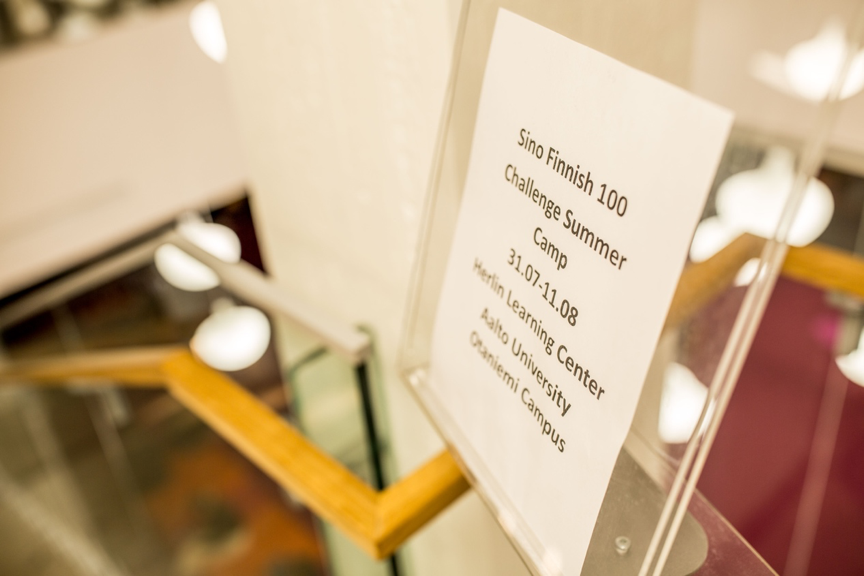 Tongji on Tracks 2017, heading back towards Finland- the very first destination of Tongji on Tracks, collaborated deeply with Sino-Finnish 100 Challenge, the main event of Finland 100 anniversary program in China in celebration of Finland's 100th year of Independence.
During this study trip, students discovered the beauty of Sino-Finnish Collaboration through areas of science, business, art and design; and worked on possibilities for urban development within the coming 100 years.

32 students and teachers have joined Tongji on Tracks 2017, and have altogether submitted over 32 solutions for the challenge. Two teams (including students from D&I) from Tongji have won the price for the Special Innovation Ecosystem Awards.