"The Way of Type 2017" China Tour Exhibition, Design Forum, and Workshop Opened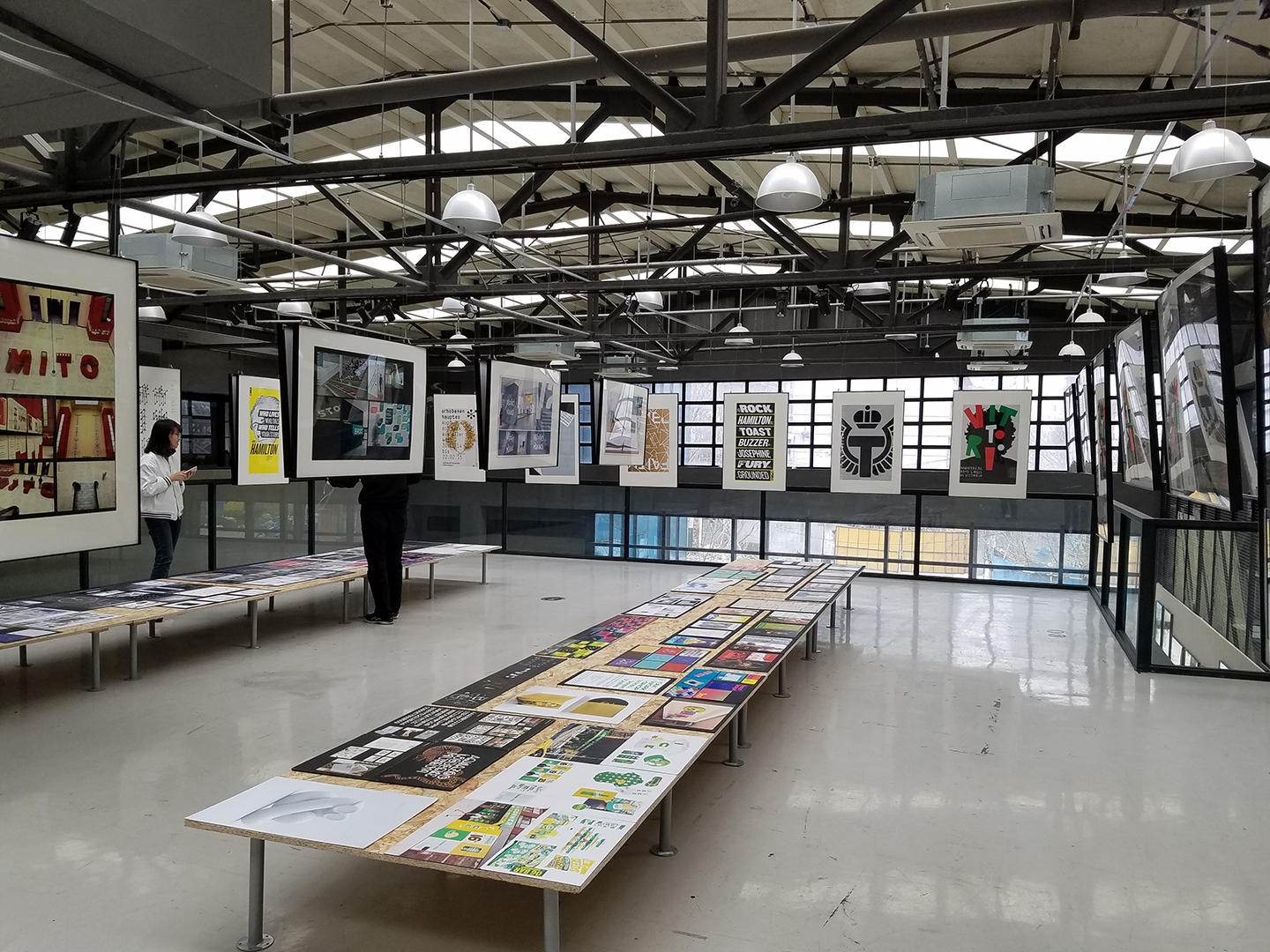 On March 30, "The Way of Type 2017" -Shanghai was opened at Tongji University College of Design and Innovation. There are three forms in this event, Exhibition, Forum, and Workshop.

The exhibition consists of three parts, "The Story of Kai & Exhibition of Superior Design from FounderType", "New York Type Directors Club 62", and "The World of Latin Type".

In the opening ceremony, Dean LOU Yongqi said, "Characters are the essential carrier of any culture and design of Chinese characters is a must for any Chinese designer in their study, it is also a must for any truly remarkable Chinese design education institute.

"The Way of Type 2017" –Shanghai will last for half a month, closing on April 16.