One of D&I' Students Won an iF DESIGN TABLENT AWARD 2017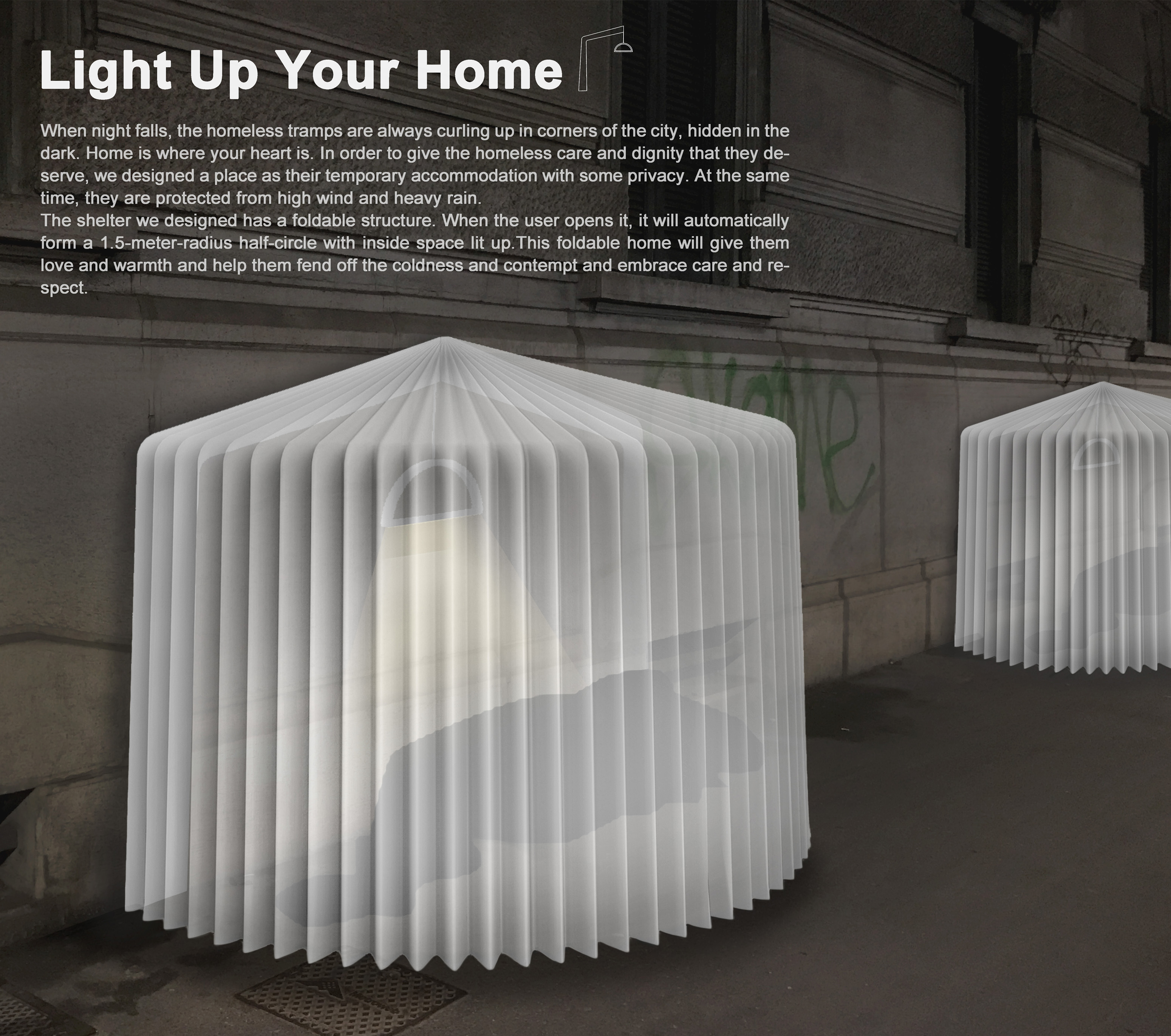 Recently, IF design award announced. YANG Yimu, a second-year graduate student of industrial design, was a winner of this year's iF DESIGN TABLENT AWARD in the "Public value, help&support"category. The winning workwas called "Light up your home"

YANG has been involved in many social activities, especially those concerned with community and environmental issues; she also has a strong interest in public welfare. "Understanding different areas could inspire me and give me a better understanding of design, and help me to explore more possibilities for design solutions. I've learnt to integrate design so deeply into our society, environment, and life to create a new way full of warmth and humanity. As the school motto goes, "TO LEARN AND CREATE, FOR A MEANINGFUL LIFE AND A BETTER WORLD".