Quacquarelli Symonds (QS) World University Rankings 2023, one of the most influential world university rankings in the world, was announced. Tongji University College of Design and Innovation ranked 10th in the ranking for the study of "art and design", keeping ahead of peers in Asia for six years in a row.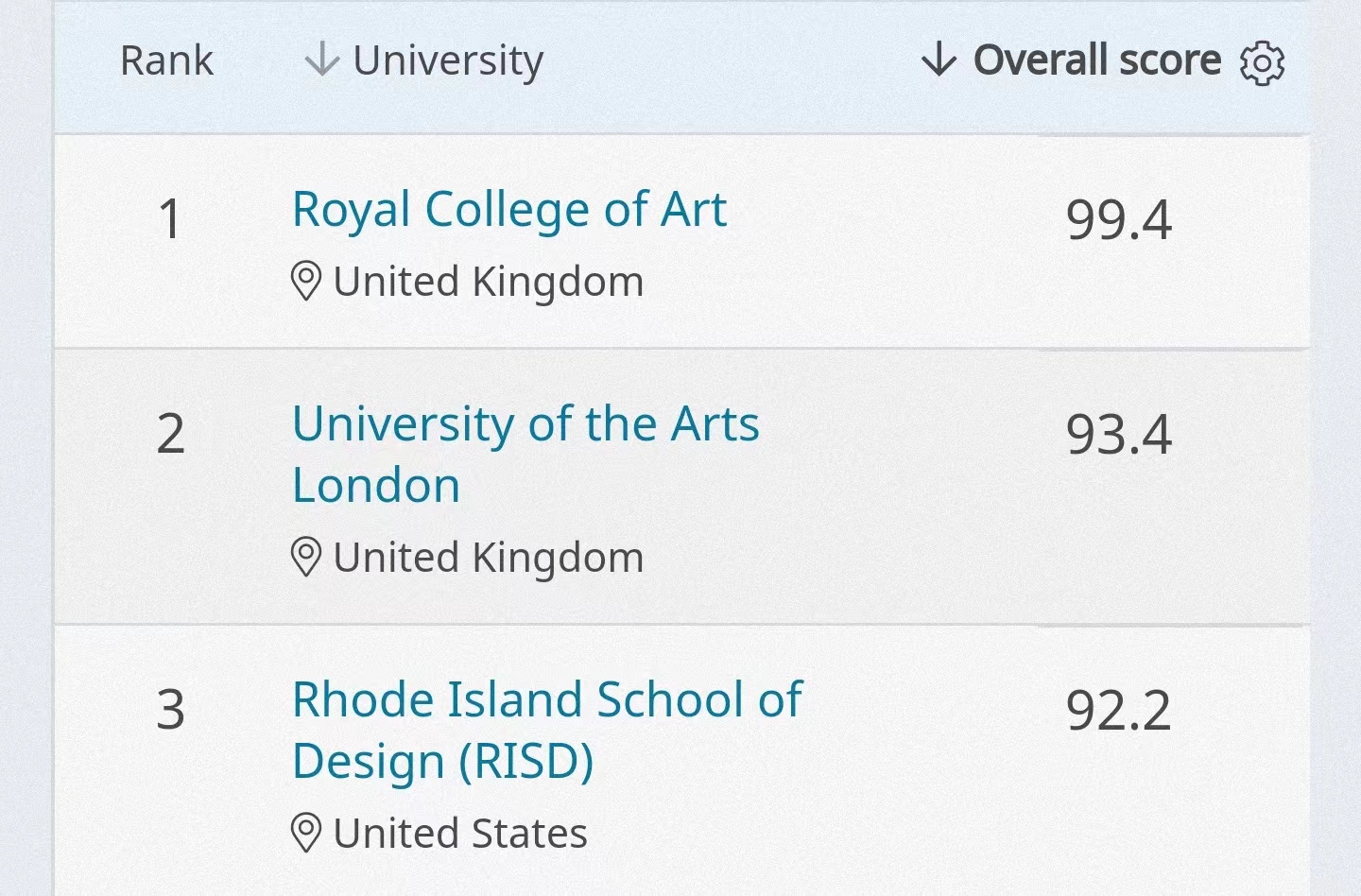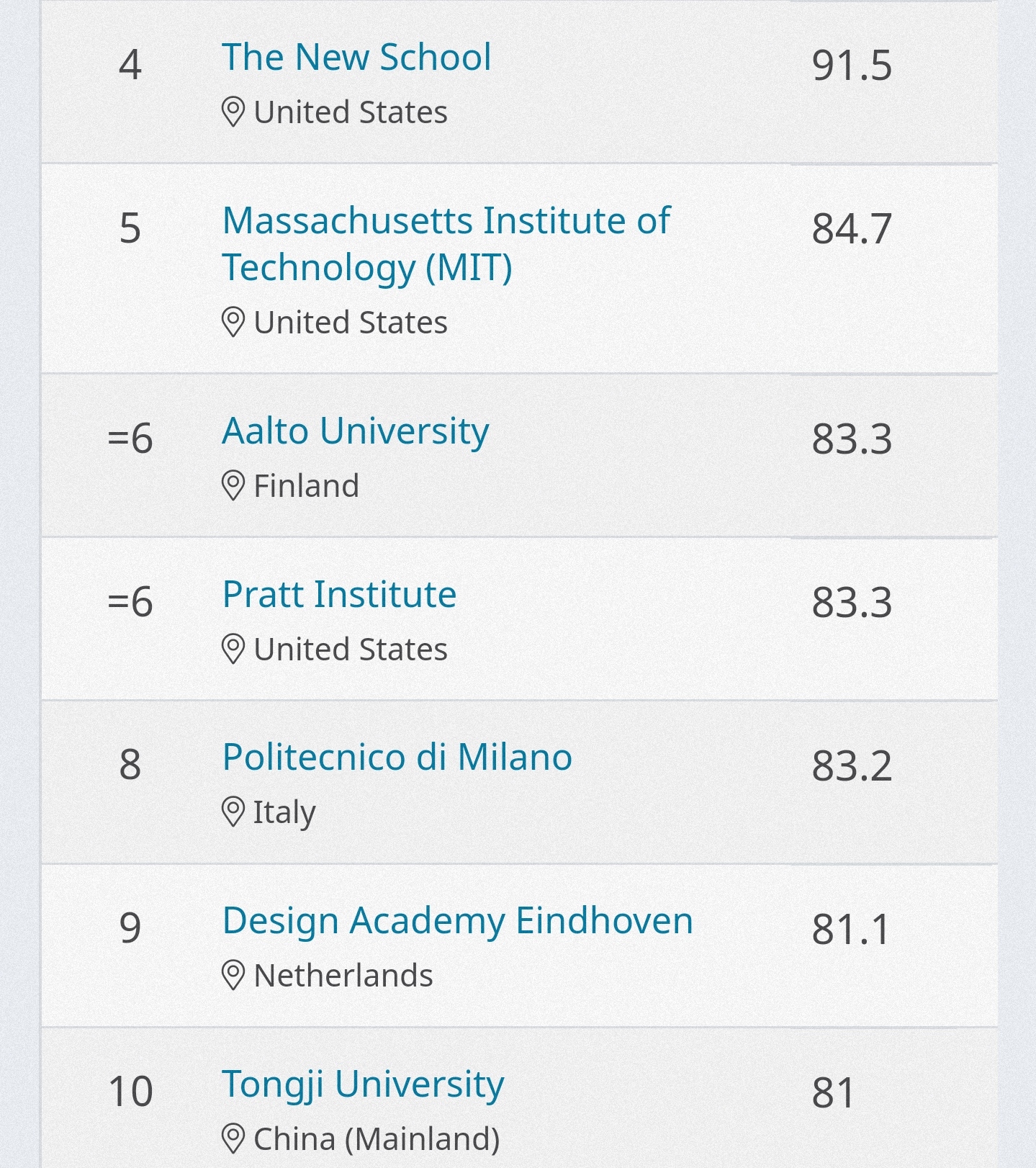 (The above are the top 20 universities in the rankings. For all universities in the rankings, please visit QS's official website: https://www.qschina.cn/en/university-rankings/university-subject-rankings/2023/art-design)
Design education at Tongji University began in the 1940s, and for the first 70 years, the core design discipline was linked to architectural studies, mainly in the Bauhaus tradition. In 1993, the department of industrial design was established. In 2009, the University moved its design department out of the College of Architecture and Urban Planning and established a new school—the College of Design and Innovation, Tongji University (known as D&I).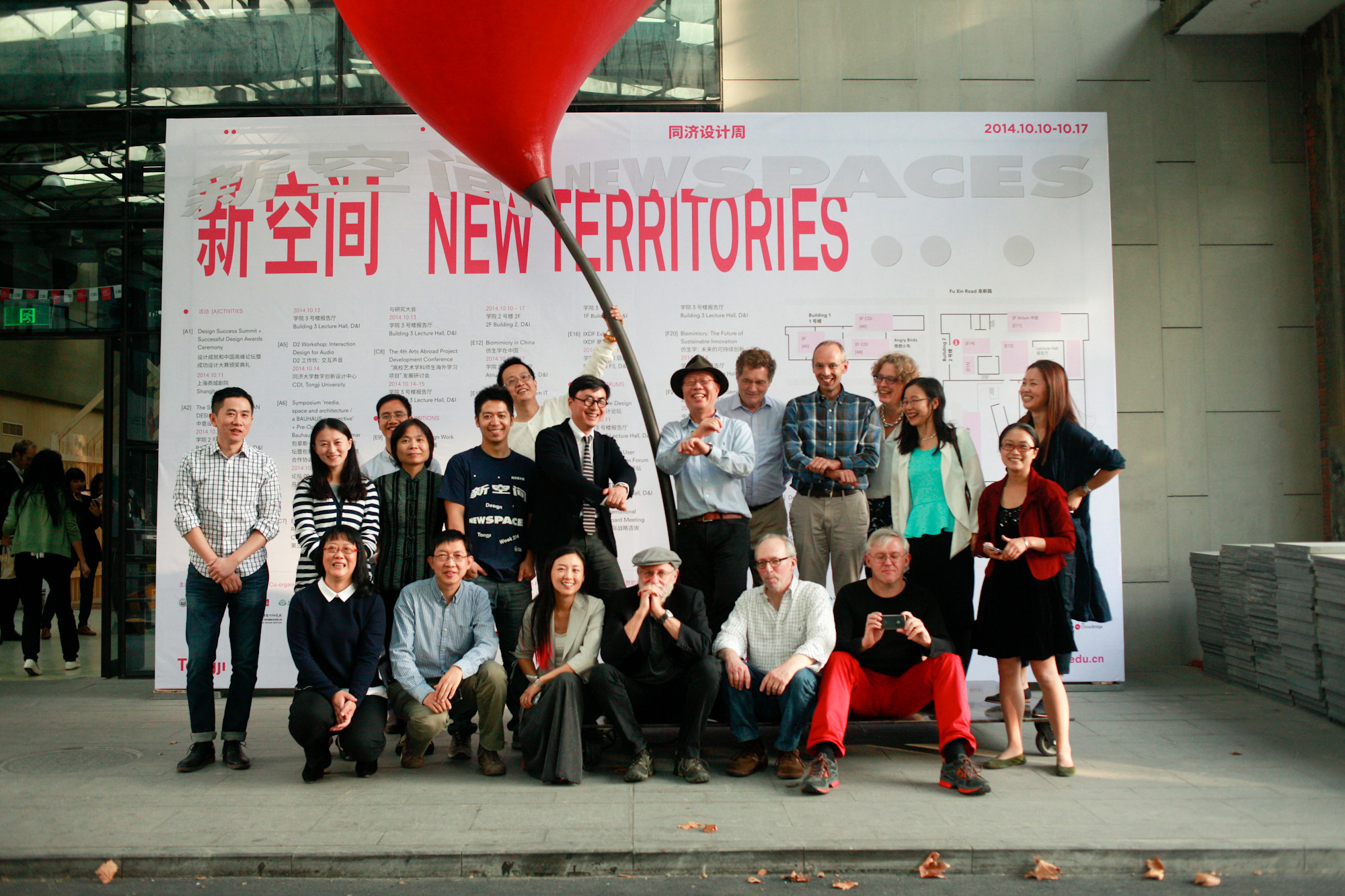 D&I is now one of the most internationally renowned design schools in China. From 2007 to 2010, Bloomberg's BUSINESSWEEK listed Tongji Design three times as one of the world's best D-Schools. In 2011, MONOCLE magazine introduced the Tongji/Aalto Design Factory as one of the five highly unique university innovation platforms. In 2013 and 2014, D&I was included in the FRAME Master class ranking of the "Top 30 World Leading Master's Programs in Design." In 2023 D&I was ranked No. 10 globally by QS World University Ranking by Subject (No. 1 in Asia).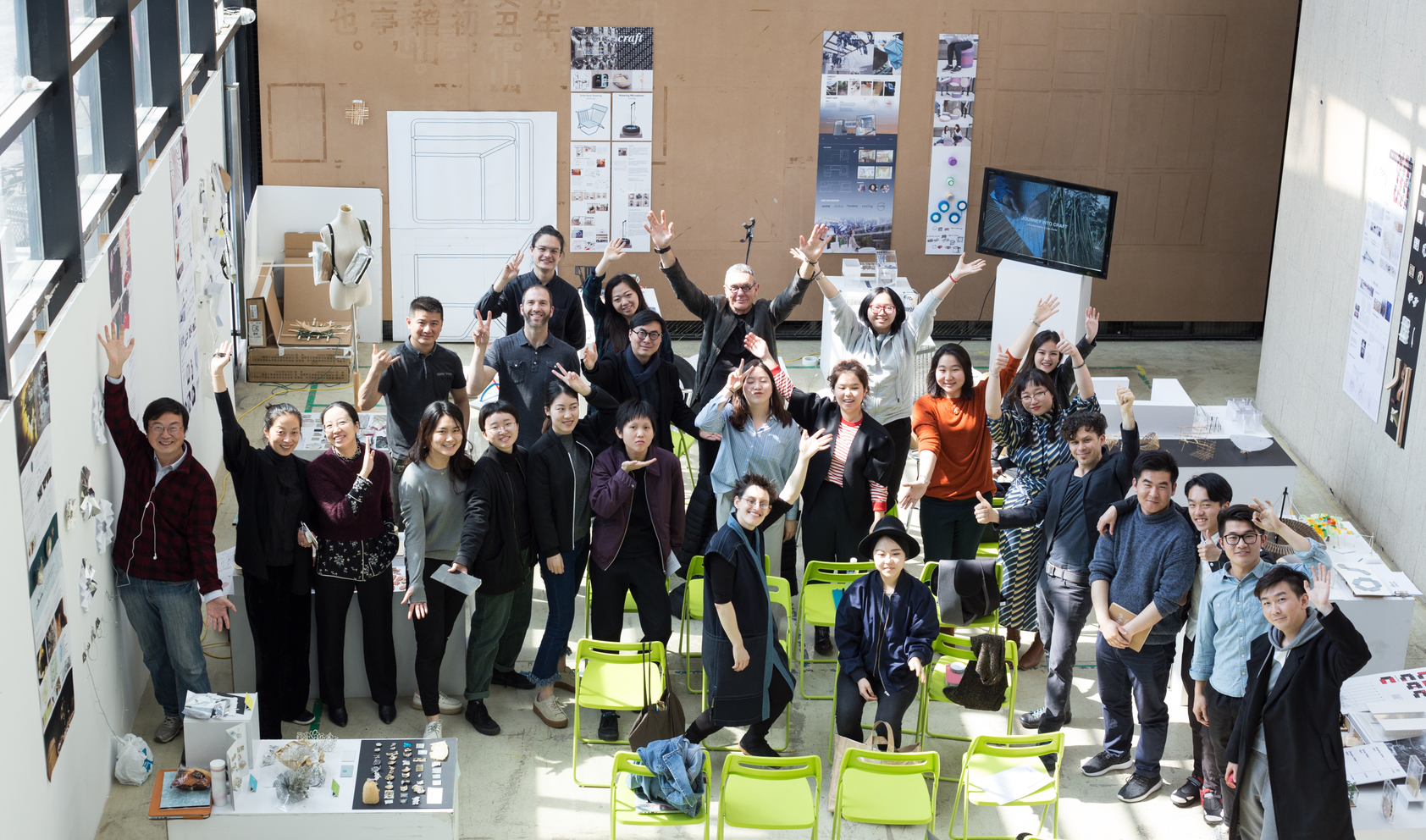 D&I enjoys membership in the International Association of Universities and Colleges of Art, Design, and Media (CUMULUS); the World Design Organization (WDO, formerly the International Council of Societies of Industrial Design); the International Network of Design for Social Innovation & Sustainability (DESIS); the Fablab Network; and the European Network of Living Labs (ENoLL).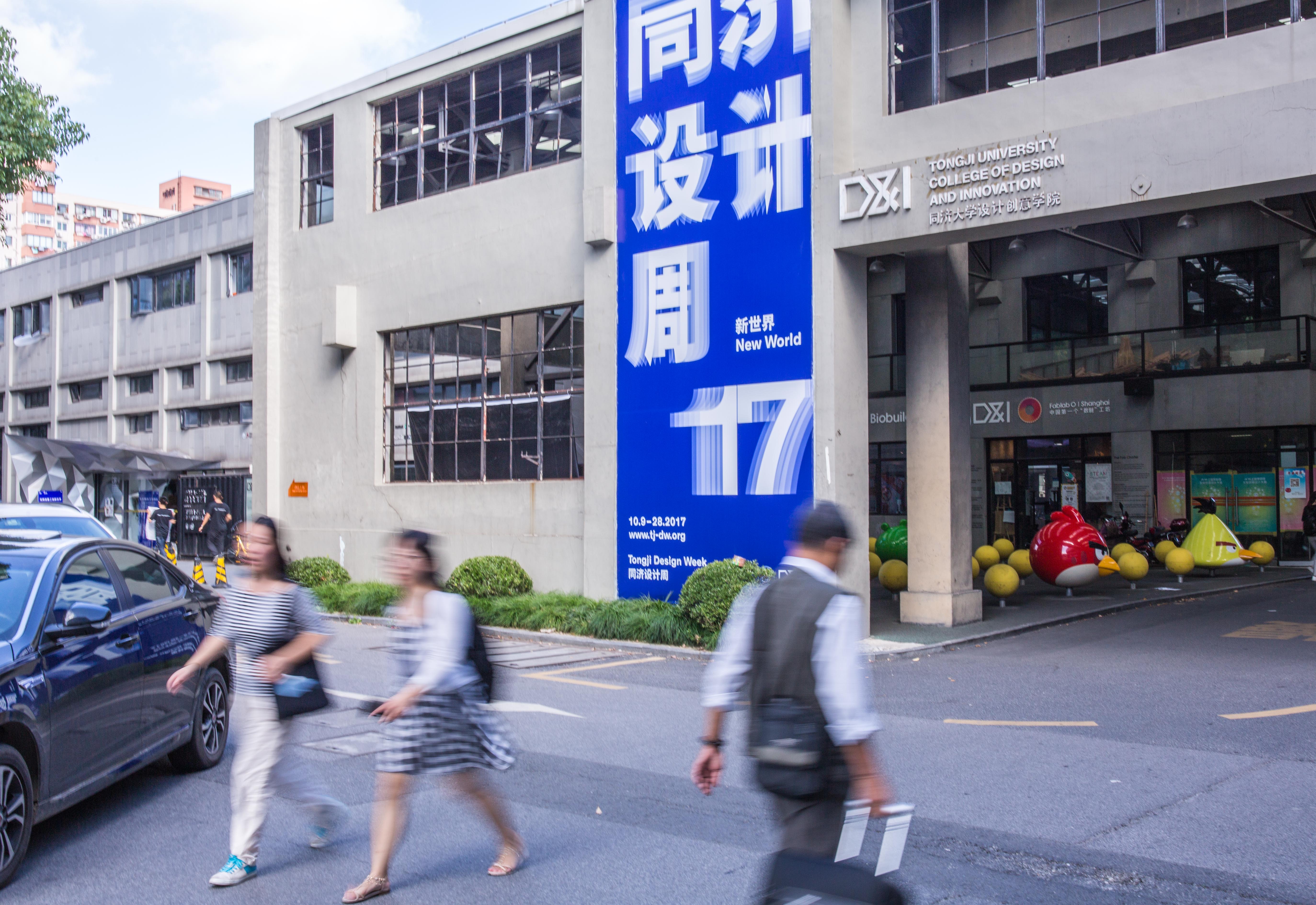 The world's digital, knowledge-based economies call for novel design methods and skills, networked approaches, and sustainable results. In addition to traditional artifacts, designers must create integrated services, processes, interactions, and mechanisms that coherently address complex systemic issues.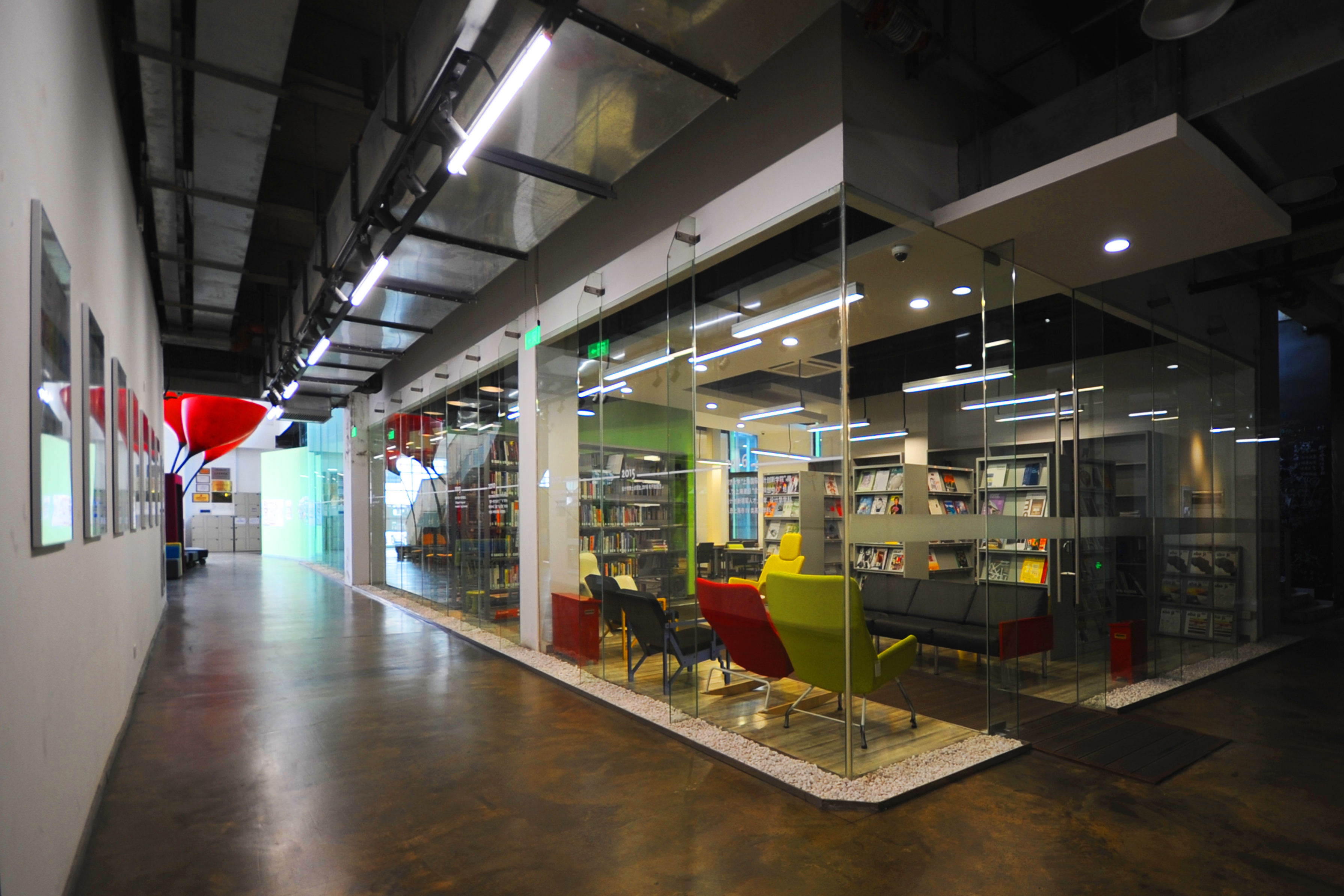 The D&I initiative seeks to respond to the challenges the world faces today by cultivating leaders of sustainable design and innovation who pursue academic excellence while contributing to social development. Our goal is to set an international benchmark for design education and research grounded in China's economic and societal transition. This goal includes contributing to the worldwide design community.