The 11th PhD Colloquium on Design Research, as an extension of "the 10th Anniversary of Shanghai Creativity and Design Congress, Emerging Practice" Conference (EPC), will be organized by College of Design and Innovation, Tongji University during December 26-27, 2020. The theme of this forum is "Design Education and Research towards 2035". You are highly welcome to join us.

Background
The PhD Colloquium on Design Research is an academic platform for doctoral candidates on the exchange of design research, initiated by Tsinghua University, Tongji University, Jiangnan University, Hunan University, Hong Kong Polytechnic University, and National Cheng Kung University. It aims to strengthen and motivate the exchange of academic research among doctoral candidates, therefore to promote the frontier academic research and the ability to connect with international academic research, standardize academic research capabilities and enhance academic research and paper writing capabilities.
Since the establishment in 2015, the colloquium has been organized for ten consecutive sessions with the support of six universities. Early PhD Colloquium came under the banners of Redefinition of Design Research and Design Practice, New Methods and New Practices in Research Transition, and Design Research: Paradigm Growth and Path Linking and a broad range of topics, the event has attracted lots of young researchers, exploring the horizon and the depth of design research in doctoral education.
Theme
Design Education and Research towards 2035
The world is undergoing tremendous changes. Sustainable development, global epidemic prevention and control, economic prosperity and development, and the diversification of the global landscape are all facing unprecedented challenges. At the same time, with the arrival of genetic technology, artificial intelligence, robotics, space exploration and a series of emerging technologies, the world is exposed to varies possibilities and uncertainties. For the design discipline, new problems, new needs, new thoughts, new technologies, new methods and new tools are constantly emerging. Design schools worldwide lay emphasis on how to innovate design education to make the new generation of designers better respond with new challenges in the complex world.
We expect doctoral candidates, as a young and vibrant group of design researchers, actively responding to extensive and profound changes in the area of design research and education, to share their observations, views and explorations on design research and education in the future.
Events
The 11th forum upholds and develops the main tradition. It mainly includes the following parts:
Communication based on the doctoral study
The forum invites professors to deliver keynote speeches and doctoral candidates are also invited to present their doctoral studies from the perspective of topic selection, argumentation, and research methods, etc.
Expert Comment
Invited experts will make constructive comments on each presentation, helping doctoral candidates to clarify the problems, define the research scope, and choose effective research methods.
Poster Display
Doctoral candidates are invited to design a poster (template provided) to introduce their research with experts and participants. All posters will be exhibited at the forum venue during the event.
Academic Seminar
Doctoral students will be invited to attend the gathering to meet new friends, sharing experience and ideas. It is our hope to foster the emerging network and community among research beginners.
*Schedules in details will be announced the other time.
Hosted by
Tongji University
Organized by
College of Design and Innovation, Tongji University
Supported by
Tsinghua University, Jiangnan University, Hunan University, Hong Kong Polytechnic University, and National Cheng Kung University
Review & Registration
1. Review: It opens to PhD candidates in doctoral degree program to submit their research abstracts. After the abstract is reviewed and approved by the Academic Committee of the forum, we will formally invite you to deliver a presentation on the forum. Please submit your abstract to DRPhD_C2020@163.combefore November 30, 2020
2. Registration: Participating in the PhD Forum requires registration.All participants please send the attendance receipt to DRPhD_C2020@163.com before December 5, 2020
3. No registration fee will be charged. The participants are responsible for their own travel and other related expenses.
4. Those doctoral candidates who are formally invited to the Ph.D. Forum for presentation will be registered by default.
Downloads:
(1) For doctoral candidates who apply for presentation, please download the template of abstract
(2) For the general participants, please download the attendance receipt
Contacts: Lily Yan 021-65986673, Linda Wang 021-65986077
Email: DRPhD_C2020@163.com
For further information, please follow the WeChat official account of "PhD Colloquium on Design Research" and "College of Design and Innovation, Tongji University". Thank you!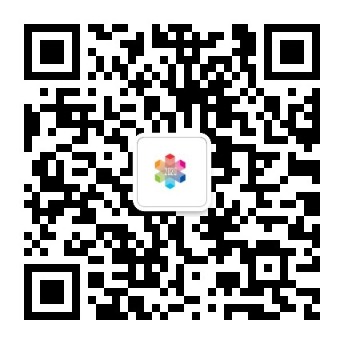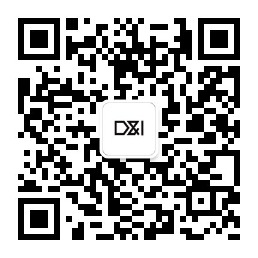 Sincerely welcome scholars and doctoral candidates to attend the event!

Application form of 11th PhD Colloquium on Design Research, Tongji University.doc

The 11th Phd Colloquium on Design Research Registration Form@Tongji University 2020.xlsx