Design for Collaborative Community: Connecting People and Generating Places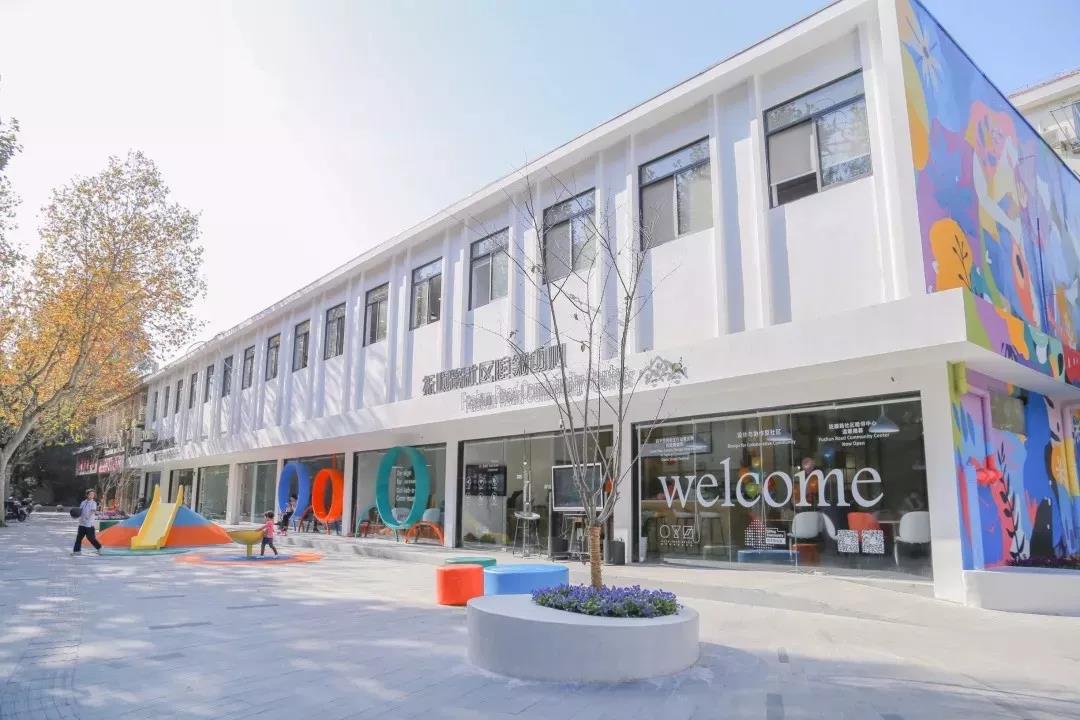 "Open your space: design intervention in Siping community" turns to the fifth edition in 2019, the project is working on a possible solution to ensure resilient community by promoting social resilience in a variety of urban systems and processes. The project also hopes to contribute to a resilient community in the Chinese context by facilitating the creation and activation of urban places that encourage people to participate in the design process and, at the same time raise public awareness and social understanding. Assembling citizens to undertake community-led placemaking; Creating an enabling environment to support local leaders and equipping communities with the tools and know-how to develop and maintain their community projects.
The new community center was launched during the year, that project includes several collaborative initiatives that provide appropriate infrastructure to enrich the urban ecosystem . It highlights the role of design within these in connecting people and generating public spaces. We encourage communities to support and connect each other in times of need and building place-related and place-caring communities.