2019 Tongji x Kolding Joint Workshop—— Design Yangpu Future Block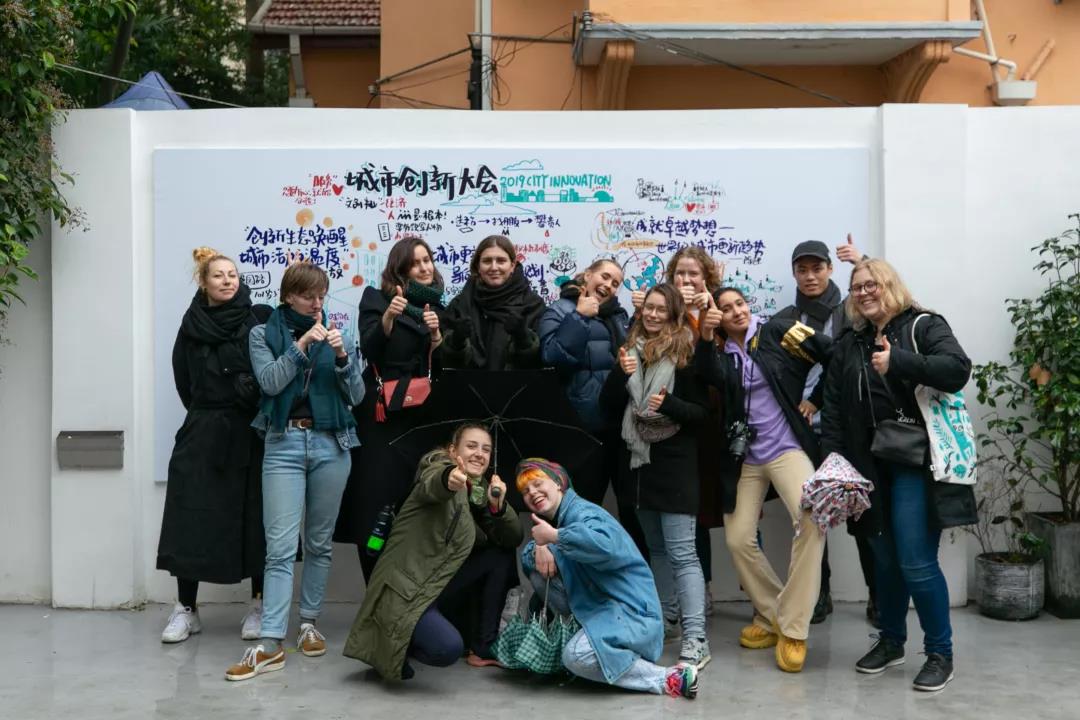 2019 Tongji × Kolding Cooperated Workshop was officially launched on November 25th, 2019 and closed on December 13th. More than 20 students from Tongji and Denmark participated in the workshop with guidance from more than 10 teachers and guests. In 3 weeks, 10 speeches, 17 workshops and 2 proposal comments took place in the NICE 2035 Living Line Prototype. The participant students conducted research and visited more than 10 spots around the city.
Since 2009, College of Design and Innovation, Tongji University and Design School Kolding, Denmark hold one alternatively thematic cooperated workshop every year. The theme of this year was Designing the Future Neighborhood of Yangpu, aiming at changing the street image of Chifeng Road, Yangpu District with the power of design, turning the so-called technological street into sexy, and attracting more younger generation. The empowerment was expected to trigger more innovation energy and incubate SMEs and tech companies here as well. A bold exploration was commenced during this cooperated workshop.