Shanghai Playscape Project Won a Series of International Awards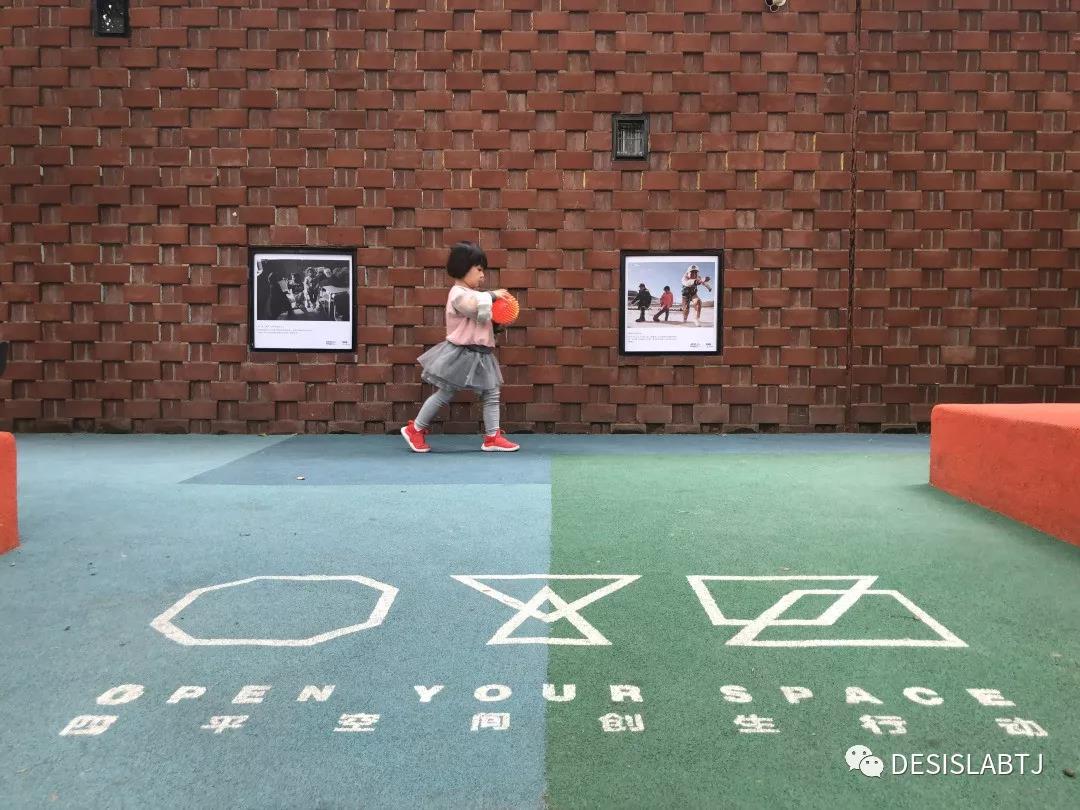 Shanghai Playscape project won the Finalist Award of Global Design Award organize by SEGD - the Society for Experiential Graphic Design, and as well as the shortlist of THE PLAN AWARD by Italian magazine The Plan. Shanghai Playscape has been selected to participate at the main exhibition of Biennale of Public Space 2019 in Rome.

Shanghai Playscape is a new public space and a micro-intervention project. It has been realized as part of the 4th edition of Open Your Space (OYS) by the end of 2018, which is an ongoing research and design project initiated by the College of Design and Innovation, Tongji University. 80 meters long, 3 meters wide obsolete walking path on Fuxin Road, which is the center heart of the community, is turned into a stylish pocket park as well as the playground.