Slush Shanghai 2018 Held, Partnering with Tongji University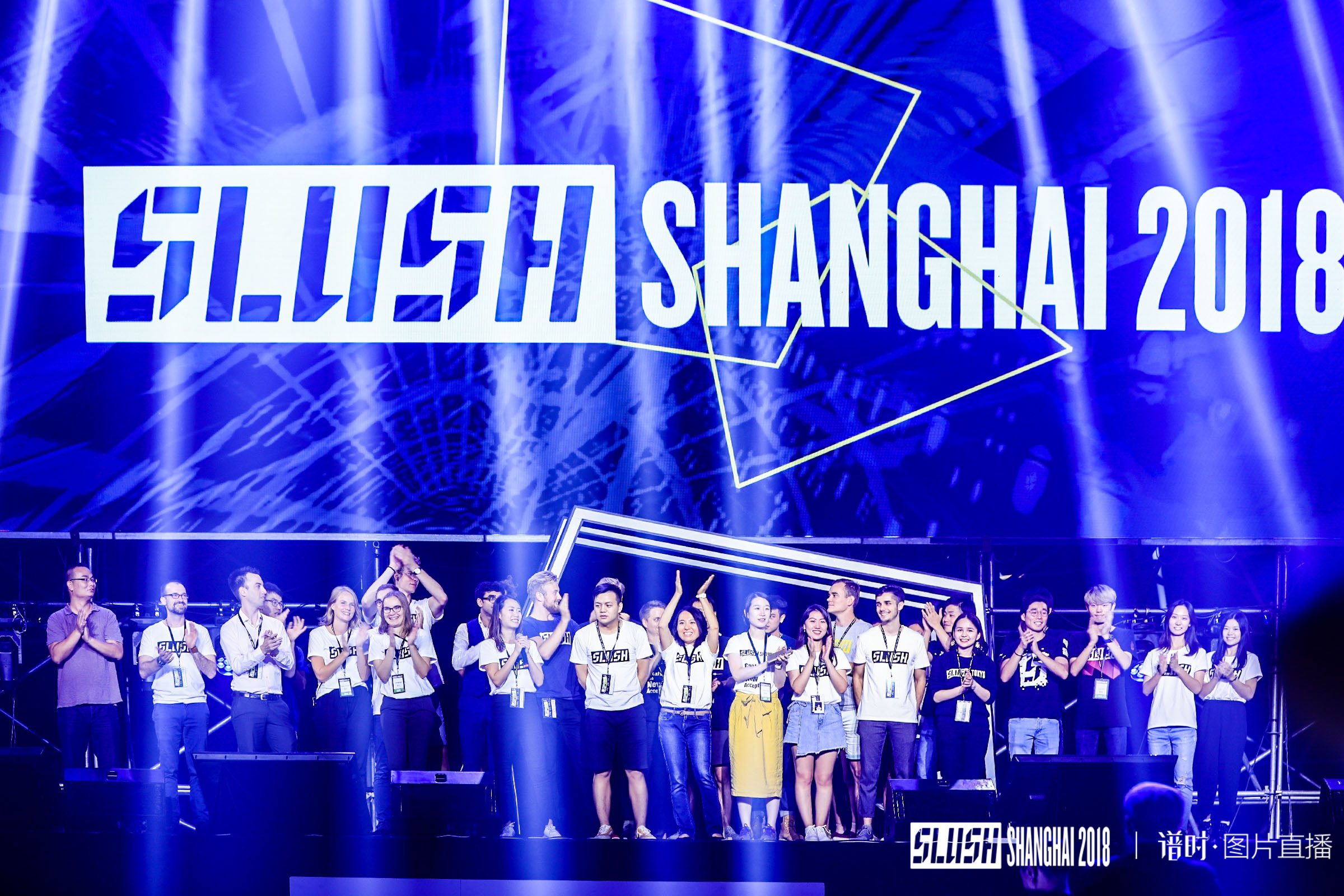 From September 7th to 8ththe largest venture capital conference in Europe arrived in Shanghai. Slush Shanghai 2018 was held in the Anting Shanghai Auto Exhibition Center. As one of the major events of WIEE, Slush partnered with Tongji University to host this event. This was the first time Slush had cooperated with a university.
Professor WU Zhiqiang, Vice President of Tongji University、Academician of the Chinese Academy of Engineering,gave a keynote about future city planning with AI. Local leaders from Jiading District and major partners of the event attended.
LOU Yongqi, the Chief Curator of WIEE andDean of Tongji College of Design and Innovation said that the cooperation between Slush and Tongji University under the framework of WIEE, will promote the intellectual spillover and innovation transformation of universities around the world, to contribute better to society and lead the future.
This year's Slush Conference lasted for two days. With the joint efforts of many parties, with nearly 10,000 participants. This included 1,000 start-ups, approximately 500 investment institutions, and 500 domestic and foreign media. The conference focused on the "Smart City, Future Travel, Blockchain, Internet of Things, Medical Technology". Other features included consideration of "five-point high-tech industry", through keynote speeches, round-table discussions, high-tech start-ups, online matching and offline negotiations among others. This is intended to buildall aspects of a global venture capital ecosystem.
The Slush Global Ventures Conference was founded in 2008 by Rovio Co-founder Peter Vesterbacka in Helsinki, Finland, and is now the largest venture capital technology conference in Europe.PeterVesterbacka is also a guest professor of D&I.