Makers Across the Strait Co-Creating the Future together in Tongji within 48 Hours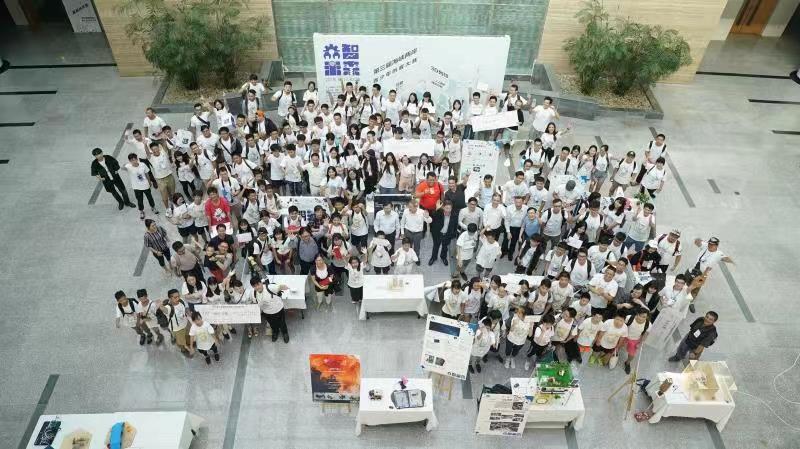 The third Cross-Strait Youth Maker Competition was closed on August 22at Jiading Campus of Tongji University. The Youth Maker Competition was hosted by the Taiwan Affairs Office of Shanghai Municipal Government and Tongji University. The theme of this year wasCo-Creating the Future and focused on hot topics such as culture, education and environment.

Compared withprevious years, this year's competition attracted more contestants. This included middle school and elementary school students for the first time. This event is very popular across the strait given the experientialprocess and wide influence in developing young maker skills. This competition attracted more talented young makersthan previous years and has deepened friendship between youngsters across the strait.