The First Session of D&I Painting and Calligraphy Training Program Held Sucessfully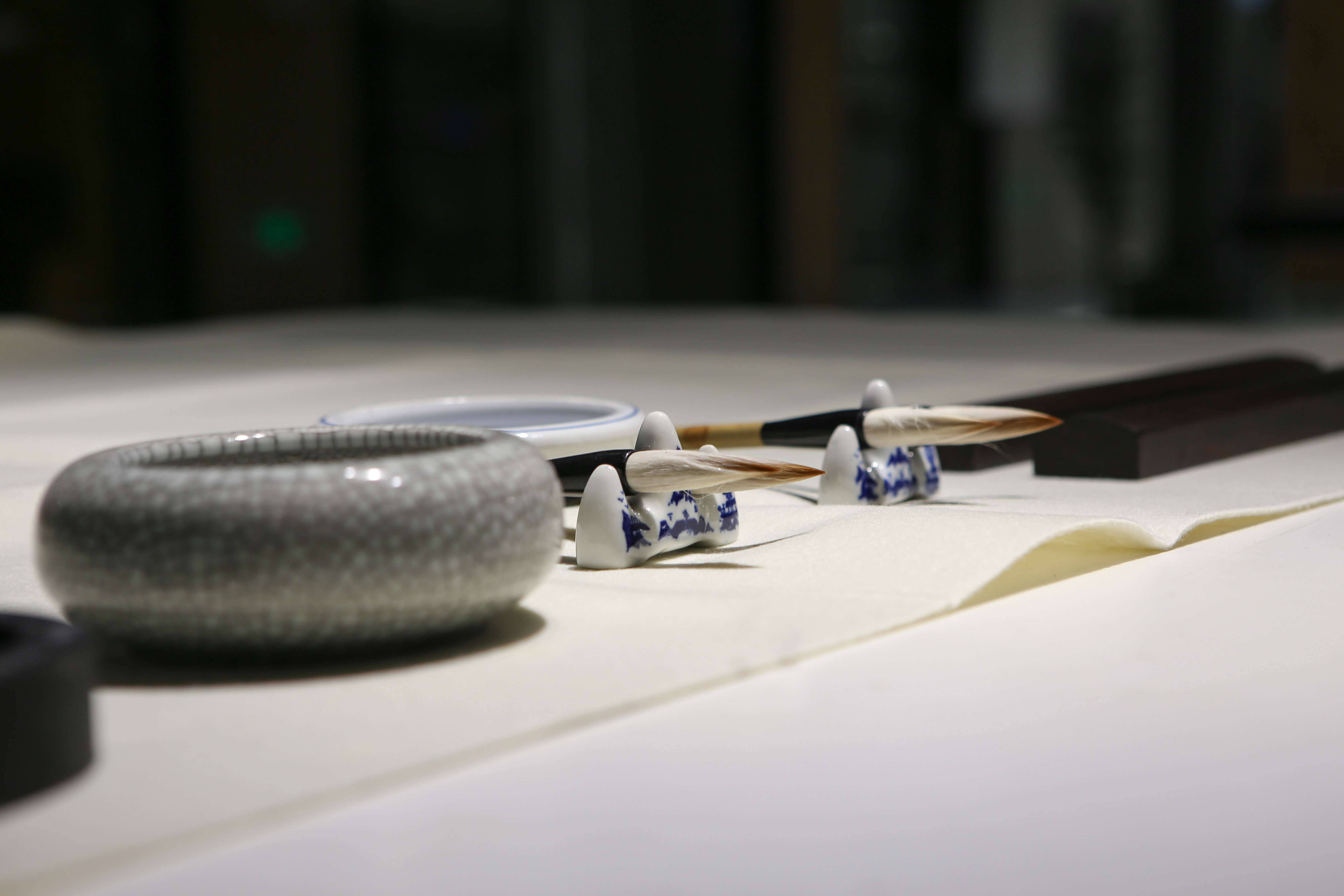 The first D&I painting and calligraphy interest course ended fruitfully after three months. It was jointly held by D&I and the Tongji University Chinese Painting and Calligraphy Association.

Starting from November 1 of 2017, the course aims to promote traditional Chinese culture. More than 85 faculties from the university joined the course, and they took the class on every Wednesday, during the lunch break.