University+Community+Museum: New Cooperation Model of Education, Culture, and Community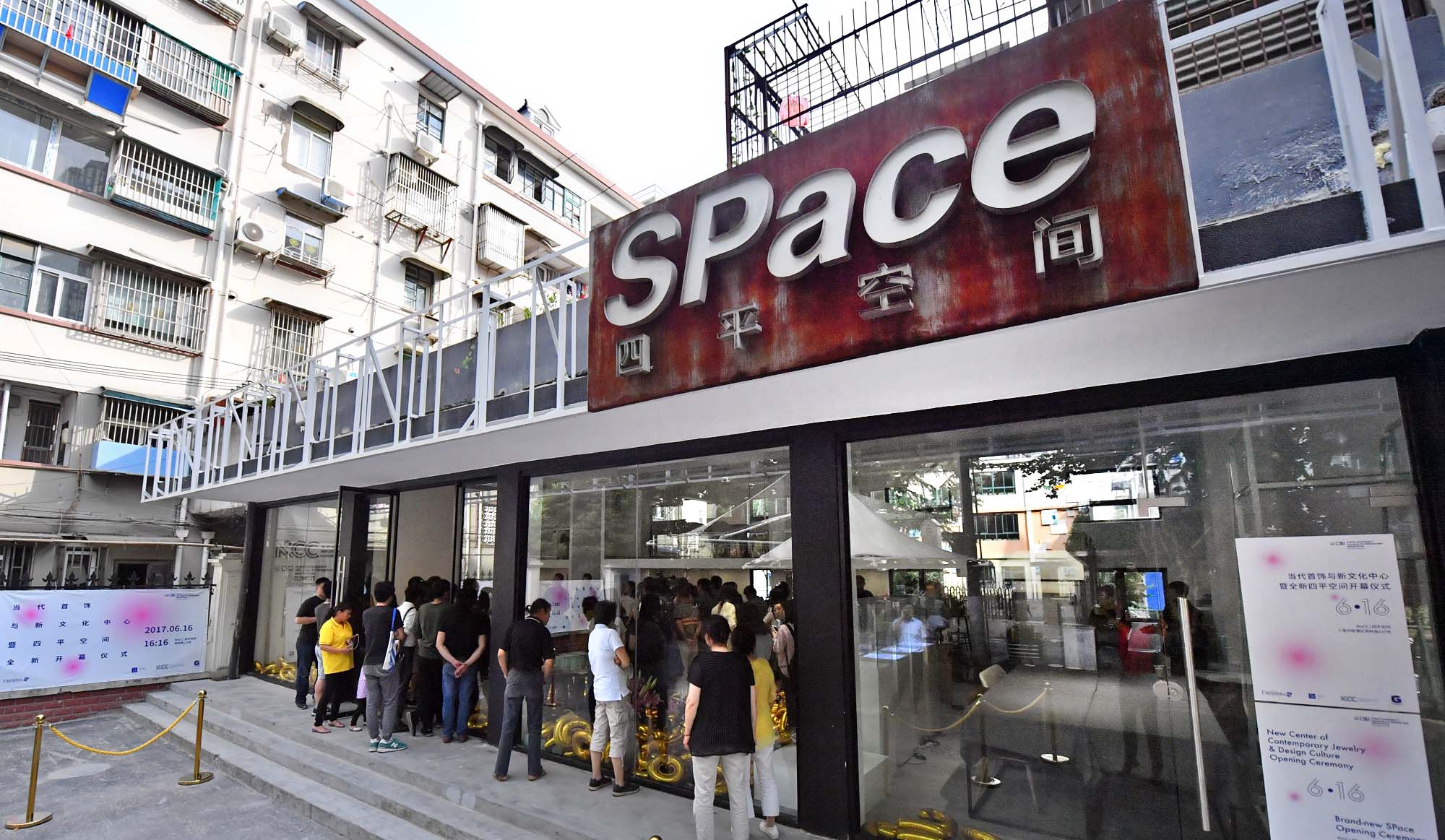 On June 16, The New Center of Contemporary Jewelry and Design Culture (NoCC) was opened. NoCC is a project co-established by Tongji University College of Design and Innovation (D&I), Siping Community of Yangpu District, Shanghai (where D&I is located), and Shanghai Museum of Glass.
The NoCC is an internationally focused institutional think tank formed to unite the powerful resources of the university and the great contemporary jewelry community. NoCC approaches the contemporary jewelry design as a subject, explores the specific significance of developments on its practice, research, culture, industry, management from a three-dimensional figure, Cultural - Educational - Commercially Collaboration. It is the only one of its kind in China.
NoCC is affiliated with College of Design and Innovation ( D&I ) of Tongji University in Shanghai. In addition to its collective projects which build on the scholarly and institutional resources of the Tongji University, NoCC also makes a commitment to the Master's education program in the contemporary jewelry design and related disciplines. It is anticipated that creative leadership can develop here, and that this will be a concentrated community of cultural entrepreneurs.