Giorgetto Giugiaro:The Future of Car Design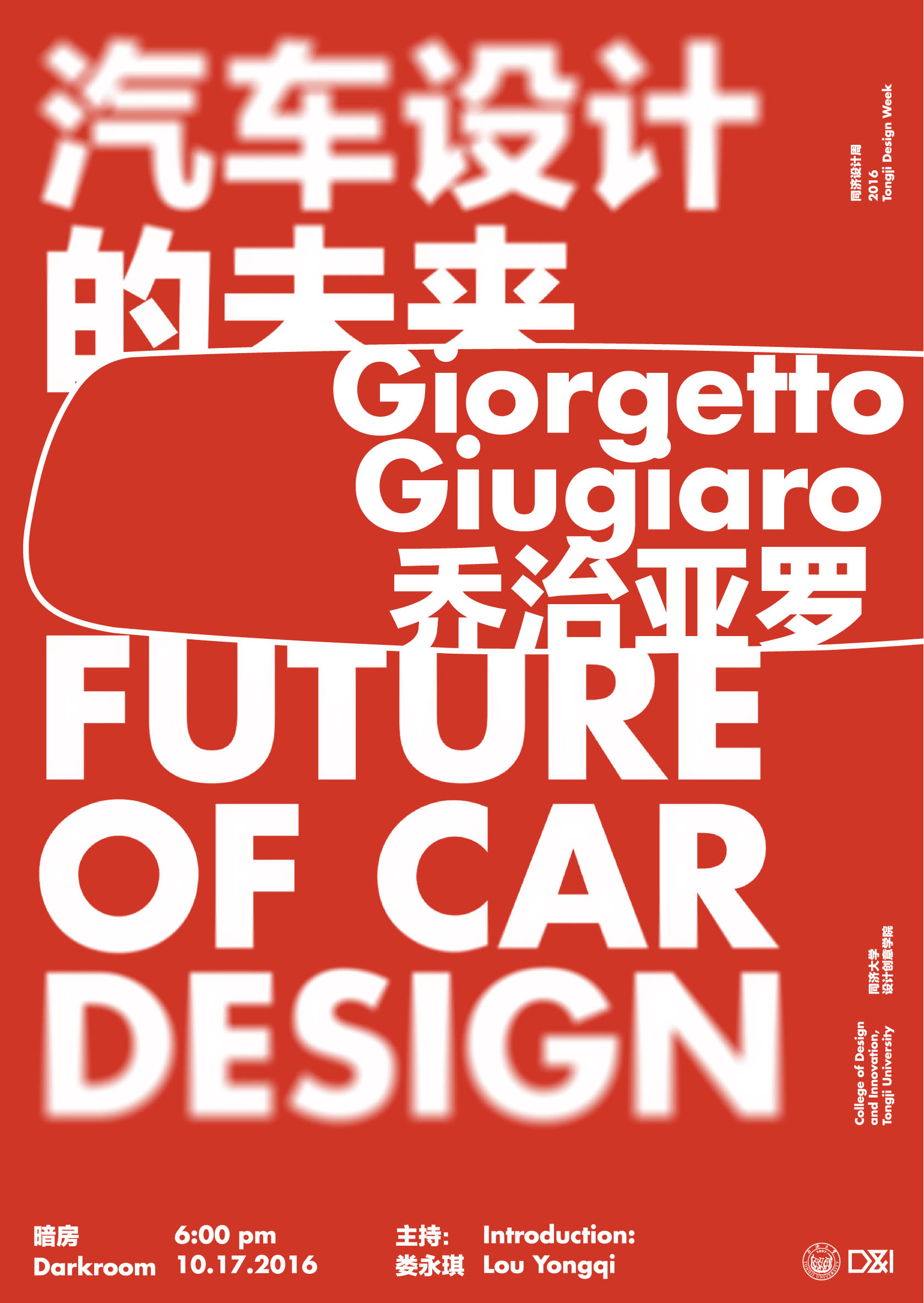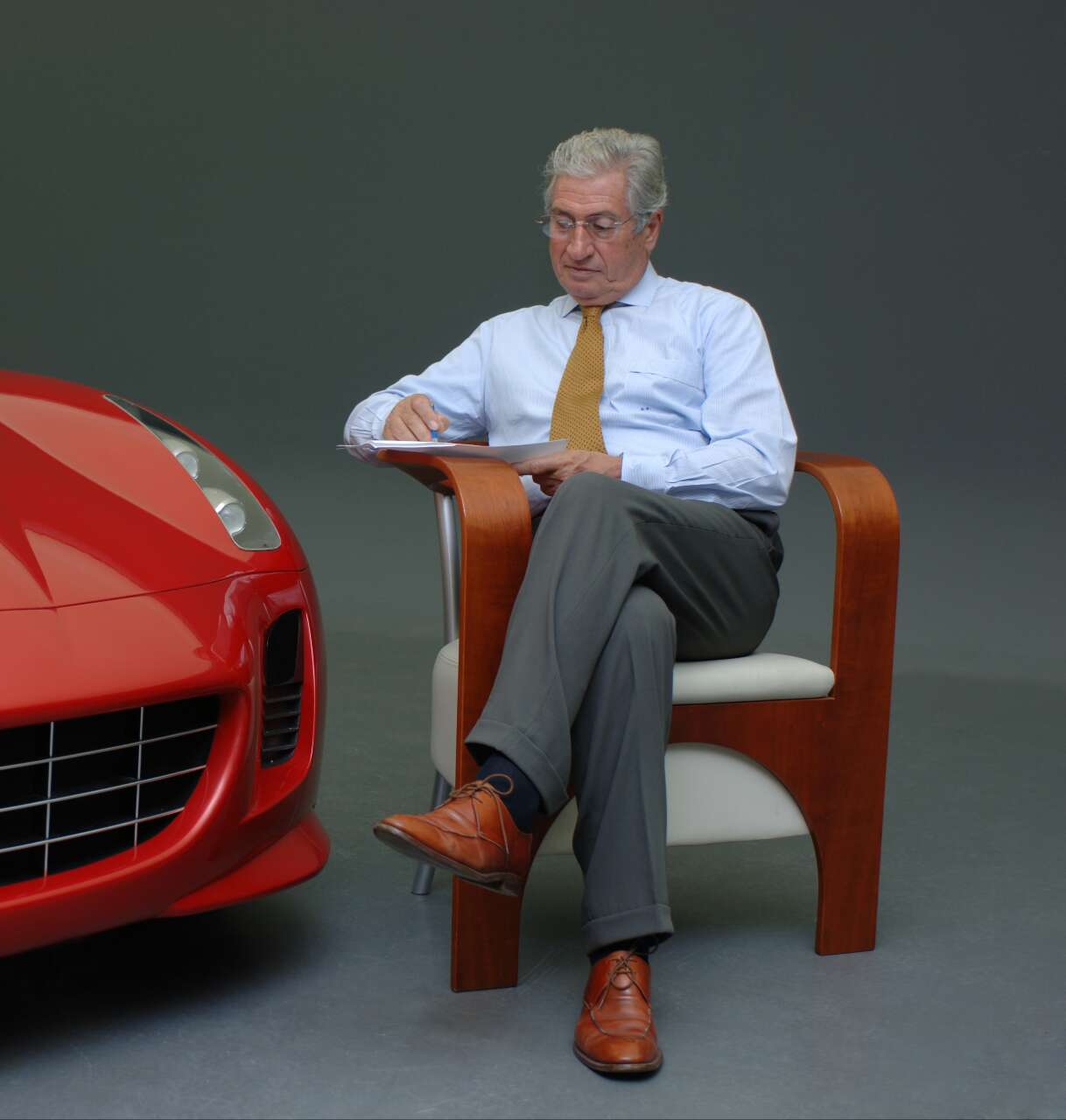 Giorgetto Giugiaro
Founder and designer of Italdesign
Car Designer of the Century
One of celebrities in Automotive Hall of Fame

Giorgetto Giugiaro,Born in 1938 in a small town of Italy, Garessio,is a world renowned car designer,founder of Italdesign. He is known as the "Design Master of the 20th Century" and was granted the highest honor of Royal Academy of Arts, The Laurea Honoris Causa for Design in 1984.
Time
18:00 - 19:00 Oct. 17, 2016
Place
Dark Room, College of Design and Innovation, Tongji University
No. 1230, Siping Road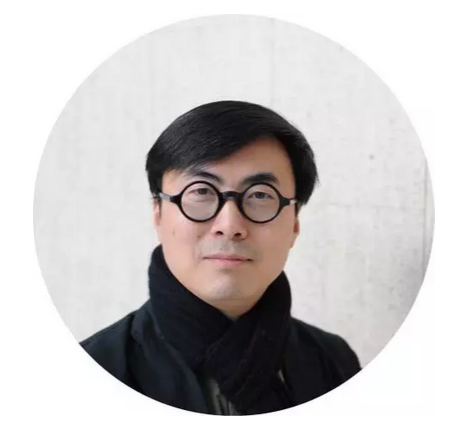 Moderator
LOU Yongqi
LOU Yongqi, Dean of Tongji D&I, full professor, selected as young scholar by China's prestigious 'Changjiang Scholars Program'. His main research focuses on social design and sustainable design. He plays an active role in promoting interdisciplinary sustainable design education, research and practice globally. Yongqi is an editorial board member of Design Issues (MIT Press), executive editor-in-chief of the first issue of She Ji: The Journal of Design, Economy and Innovation. He also serves on the Board of the International Council of Societies of Industrial Design (ICSID), Vienna Applied Arts University in Austria, etc.