Students' Works|Digital Media Image Design Workshop Co-organized by Tongji University, Shih Chien University, and Shanghai Theatre Academy Held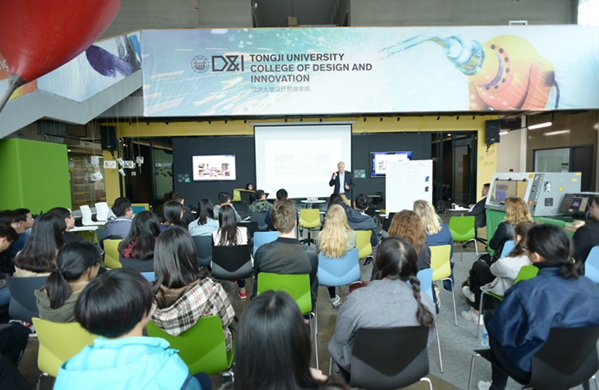 "Open Collaboration Space Furniture Design", a project of the course Design Studio II taken by sophomores of College of Design and Innovation, Tongji University (D&I), ended recently. The project, which lasted 6 weeks, was collaborated between D&I and Novah Office Furniture, with the aim to explore the opportunities for creative furniture design in open space. In the project, students from D&I made innovative and pragmatic improvements and innovations on furniture provided by Novah Office Furniture. It was anticipated that students gain a better understanding of human collaborative behavior in public space through furniture design.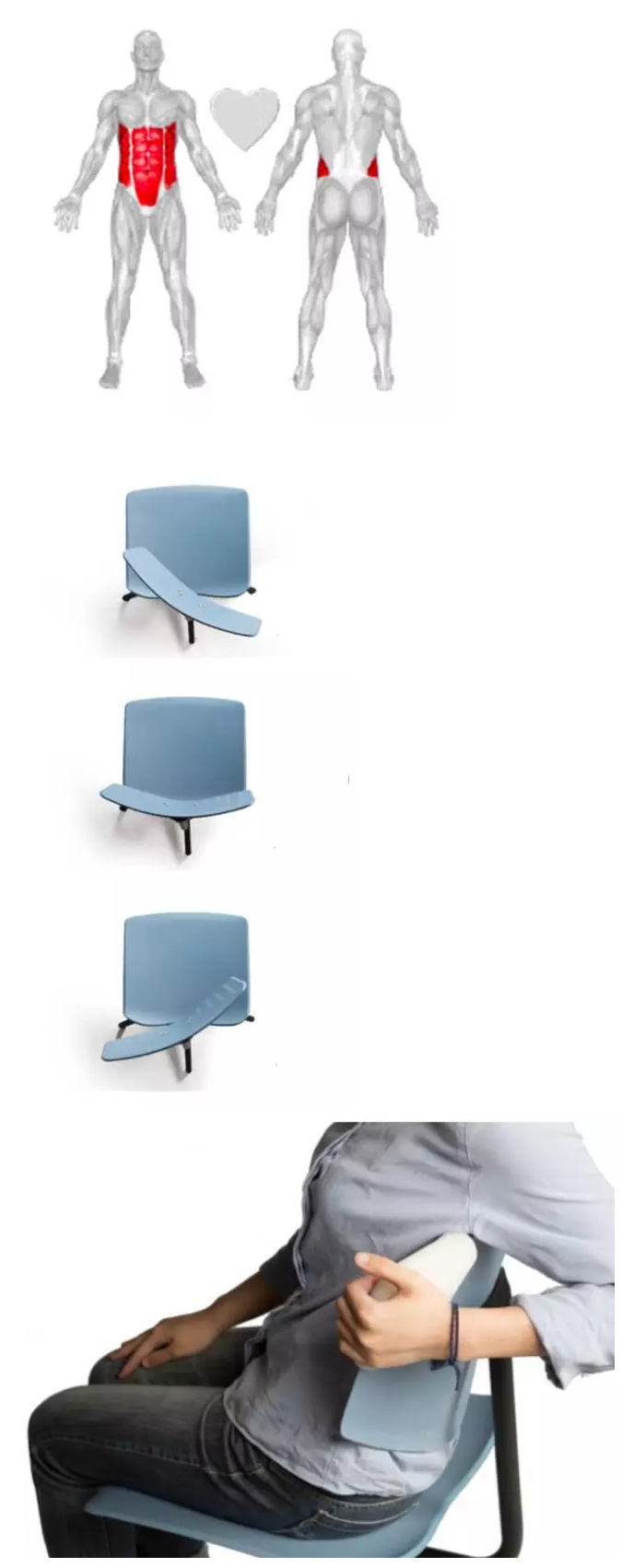 SONG Yilin and her other 4 team members co-designed a revolvable chair-back. After sitting on the chair for a long time, the person needed only to lean slightly on the chair-back so that he/she could easily twist his/her waist for relax. The revolvable chair-back proved to be an ideal tool to relieve fatigue and improve efficiency.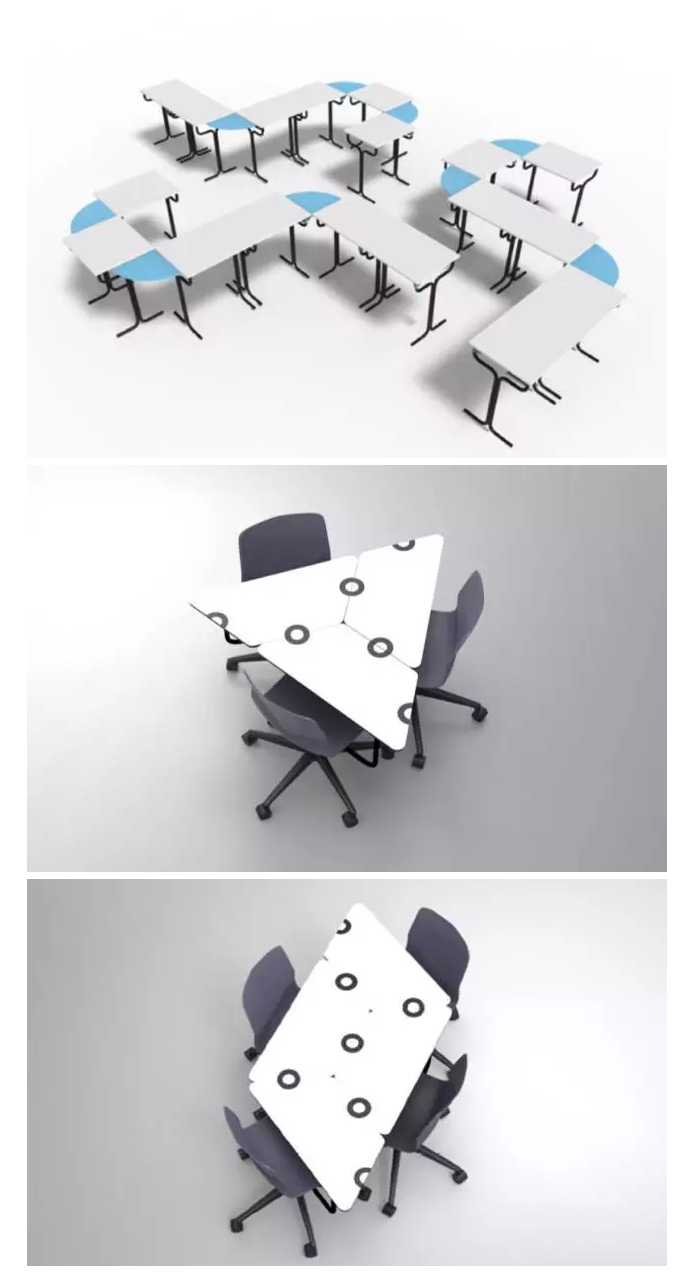 Another team designed an extendable work surface whose size was able to expand by adding extra leafs to meet different working scenarios. They also developed attachable chairs which can be jointed together with the aim to bridge people's psychological distance in collaboration.