CAI Jun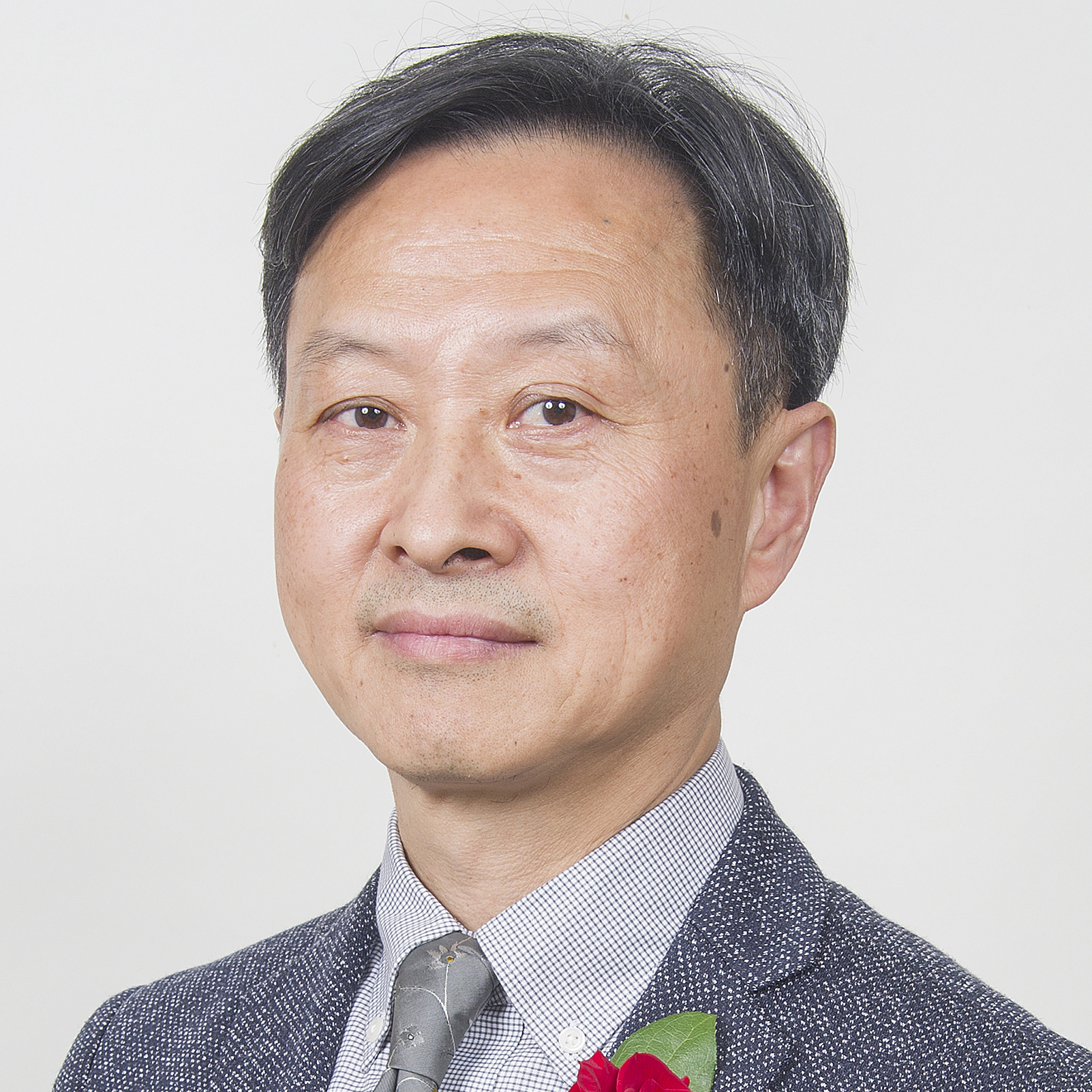 Prof. CAI Jun is a Guest Professor, Tongji University. He is also a Professor from Academy of Arts & Design, Tsinghua University and Director of the Design Management Research Lab in Tsinghua University. Prof. CAI Jun Previously was a head of the Department of Industrial Design in Tsinghua university (2006-2009). He also has been a Member of External Review Team, IIT, Institute of Design (2011), Member of Editorial Board, Design Issues (2011-2016) and International Advisory at Seoul World Design Capital (2010). He has invited as external reviewer for Aalto University,Design school of Hong Kong Polytechnic University and National Singapore University. He also got award as 2013 Top Ten Best Design Educators in China.Prof. CAI Jun is not only a Gmark fellow (2017) but also a jury for China Red Star, Golden Point Design award, China Good Design (2016/17), G-mark (Japan/2015/2016) and Red Dot (2017, 2018).
Prof. Cai has focused on research for design strategy and management since 90's. His research area covered from Design strategy and management, Design research for China lifestyle, and Knowledge transformation and structure paradigm for design innovation and design management.
Through exploration of design driven business innovation and design thinking by theoretical and empirical research, he took responsibility and involved research projects with Motorola, Nokia, LG, Boeing, Lenovo, Samsung, Philips, Coway, Fiyta, Aftershokz, Meid, Vivo etc. and also awarded design prizes from Norway, Hong Kong and Mainland of China. He has published more than 30 papers and publications on design research, design strategy and management etc. He has successfully organized Tsinghua International Design Management Symposium from 2009to 2013. And also actively as chair of'Insight-2017' and'Insight-2018' for China Middle Class Lifestyle & Design Research seminar in Tsinghua University.