ZHU Zheqin a.k.a. Dadawa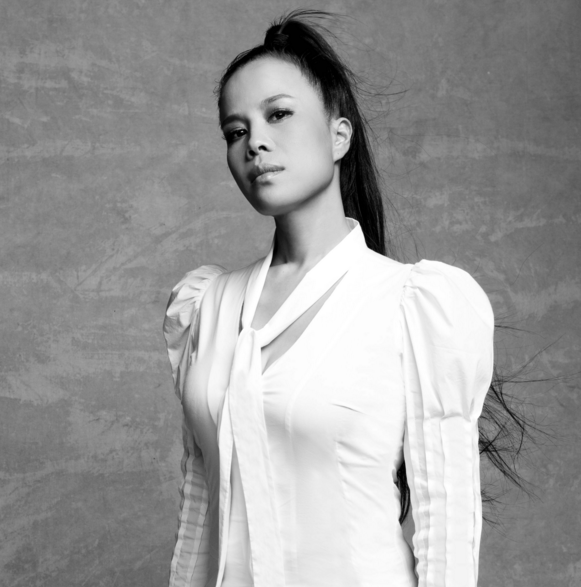 Dadawa is one of the most important Chinese singer,crossover sound artist, independent producer, Artistic Director of KANJIAN Creation and has served as UNDP Goodwill Ambassador in China.
Over the past 20 years Dadawa, with music as her point of departure, has embarked on her journey of crossover artistic exploration.