FAN Ling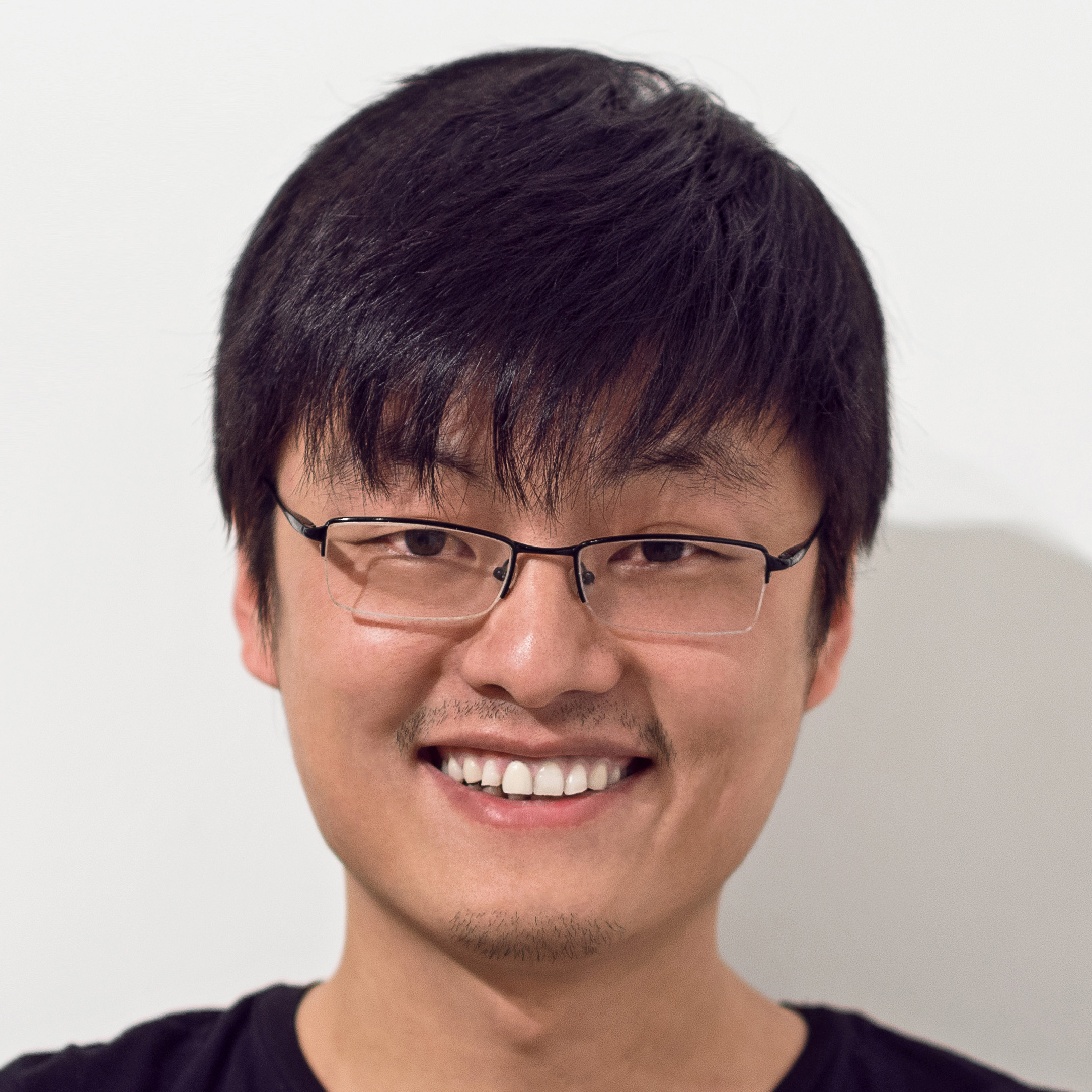 Dr. Fan is the founder and CEO of Tezign.com , a leading internet platform in China to bridge creative talents with demands from large enterprises and global organizations, such as Alibaba, Unilever, China Eastern Airlines, Special Olympicsetc. Founding Chair of Tongji Tezign Design Artificial Intelligence Lab,Dr. Fan published first'Design and Artificial Intelligence Report'in 2017.

In 2017, Dr. Fan was named by World Economic Forum as a Young Global Leaders.
He received his doctorate degree from Harvard University. He also has degrees from Princeton University and Tongji University. He was an assistant professor at University of California at Berkeley and China Central Academy of Fine Arts. Dr. Fan is a China Fellow at Aspen Institute and a member of Aspen Global Leadership Network.