WU Zhiqiang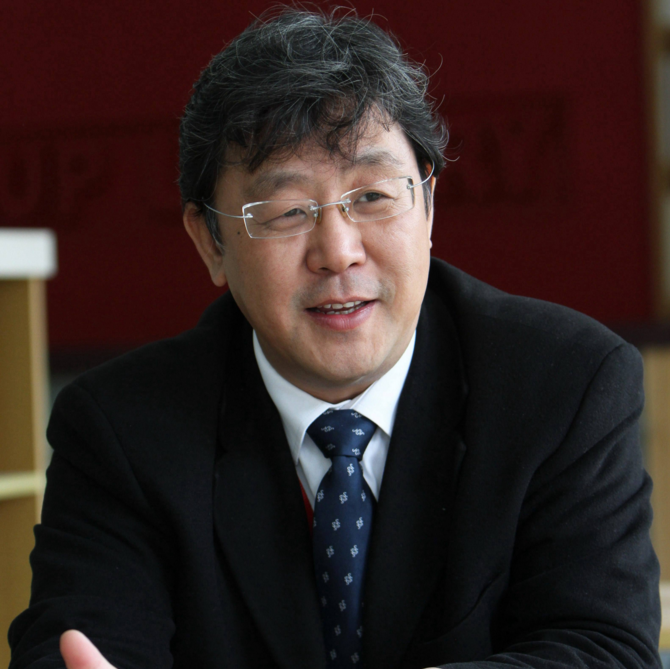 Prof. WU Zhiqiang, born in August 1960, Shanghai, got his Doctor degree from Technical University of Berlin and is currently the Vice President of Tongji University, professor and doctoral tutor of College of Architecture and Urban Planning.
He is the Academician of Royal Swedish Academy of Engineering Science, and Honorary Fellow of American Institute of Architects, as well as serves as the Chief Planner of EXPO 2010 Shanghai, Co-Chair of International Steering Committee of World Planning School Congress, Permanent Member of UNESCO-UIA World Architectural Education Council, Member of Advisory Committee - Creative Economy-United Nations Special Unit for South-South Cooperation, UNDP, Chairman of Planning Eduction Steering Council of China, Vice President of Urban Planning Society of China, Vice President of China Association of Building Energy Efficiency, Vice President of China Green Building Council and Director of CGBC Green Campus Committee.
Prof.WU , is devoted to sustainable urban design and education. He advocates urban design Innovation both in practice and in methodology for urban sustainability in China. His achievements researches, practices as well as education have won him 11 important international and national awards and the honors of "Shanghai Excellent Party Member in Education System", "2004-2006 Model Worker of Shanghai", "Shanghai Pioneer", "Special Contribution to the Earthquake Relief", "National Labor Award" "National Pioneering Worker" and etc.
Prof. WU's publication includes 4 works, 10 editorial works,7 translation works and more than 180 articles in national and international academic journals. He is the owner of 1 patent and 5 software copyrights. Prof. WU is the tutor of 6 postdoctorals, 26 doctors and 72 masters.