"IN-OUT" and "SPACE"-- D&I Student Graduation Design Exhibition 2020
The College of Design and Innovation (D&I), Tongji University had its first "abnormal" exhibition of student graduation design works during the pandemic. The physical exhibition of the graduation design works made by students on their Master's programs was officially opened on June 19, while selected graduation design works made by students on their Bachelor's programs have been on display online since June 22.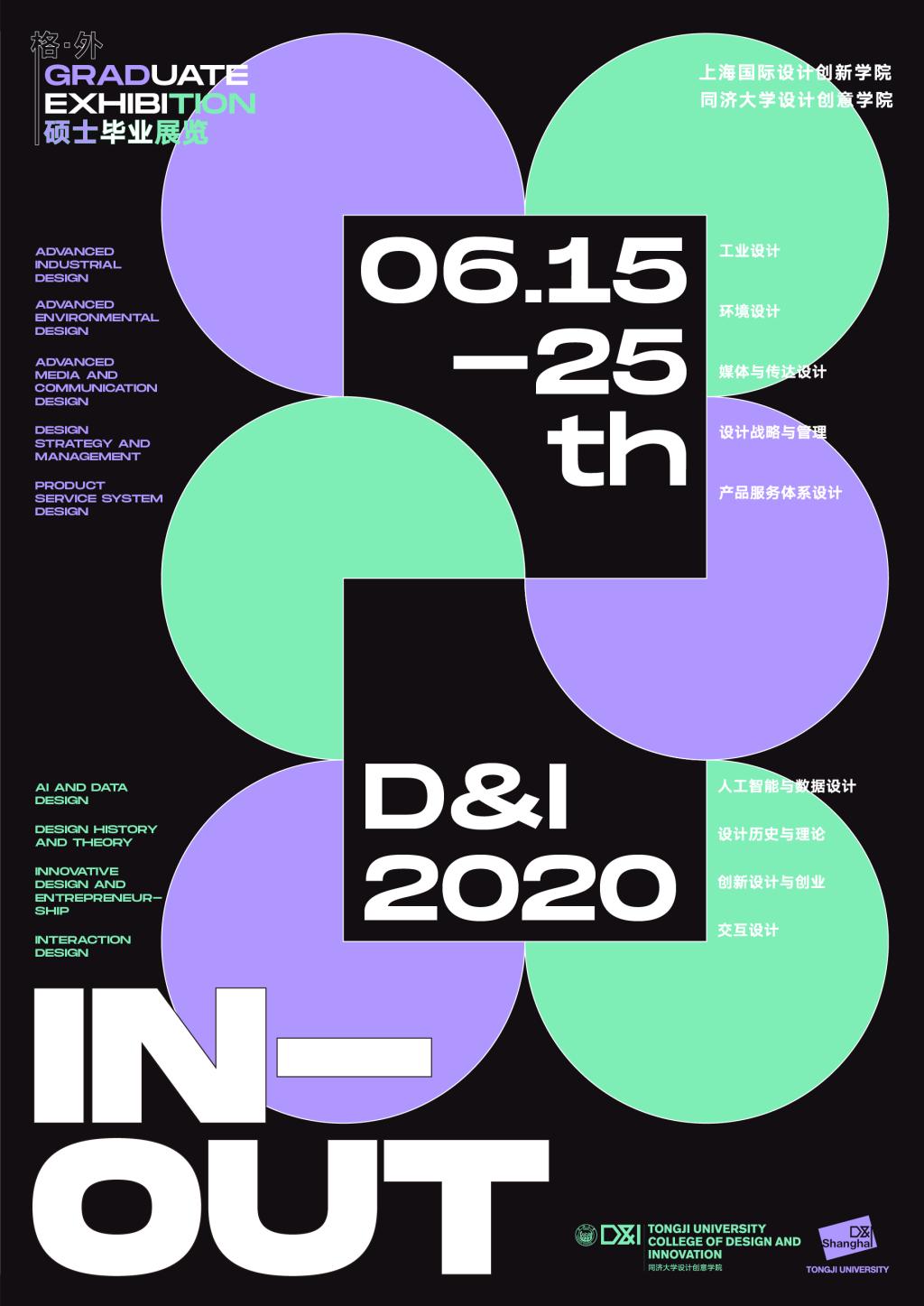 The theme of the graduation design for graduate students was IN-OUT, which aimed at encouraging students to go beyond the boundary among disciplines from AI to big data, from design management to emotional experience, from education to medical service. This year's design works also showcased student explorations in going beyond the prototypes. Fifty-nine Master's students on 9 programs from the College of D&I and Shanghai International College of D&I, Tongji University, exhibited their design works in different areas of the two colleges.
There were over 90 graduation design works by undergraduate students, of which 22 pieces of good design were posted on the WeChat Official Account of College of D&I, and more works will be displayed on a webpage and via H5 (HTML 5). This year's online exhibition of undergraduate graduation design focuses on the theme SPACE, which was interpreted by the curatorial team of the exhibition as the space between before the pandemic and after, indicating the link between the past and the future. It was the hope of the College that the students were to fill in the "space" by building a link between their thinking about their graduation design during the pandemic and their vision for the future, and by turning this pandemic disaster into an opportunity for change. The College also wished to use the "space" of pandemic to look back to the past and into the future in an exploration of how design may change education, information dissemination, socio-medical system, product manufacturing, socio-technology, and ultimately whether it would reshape the relationship among people, and between people and the environment.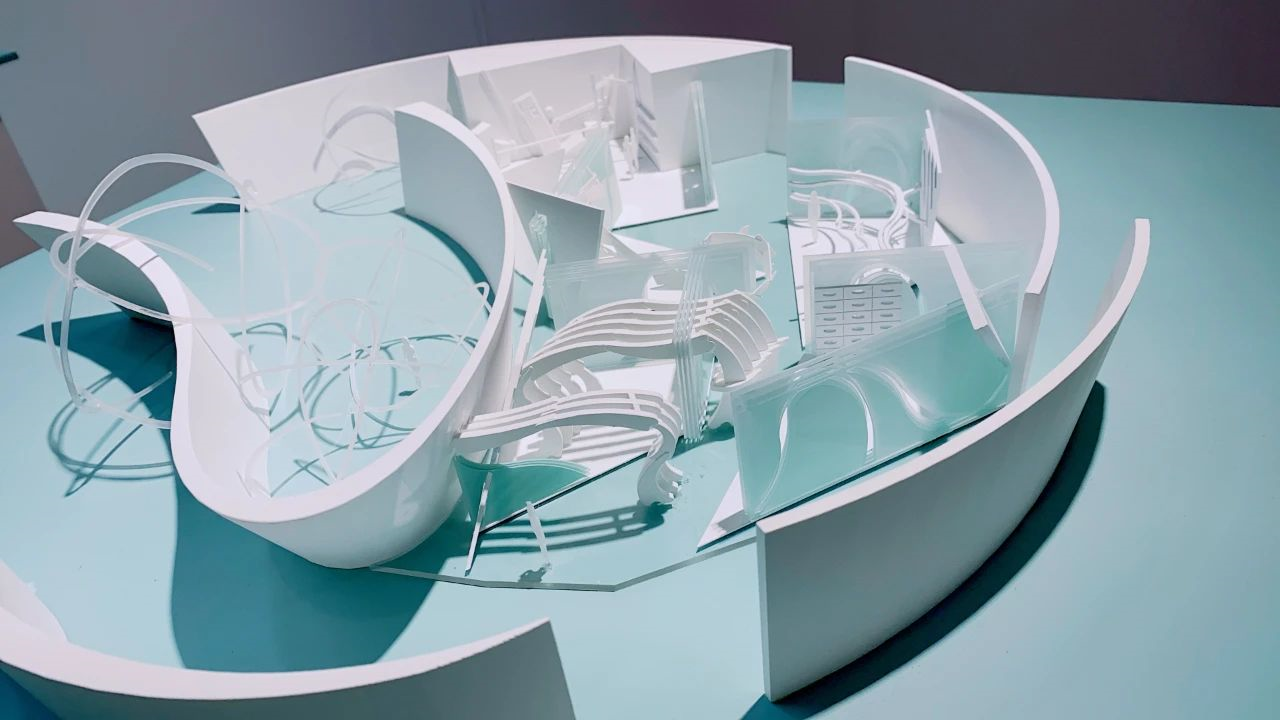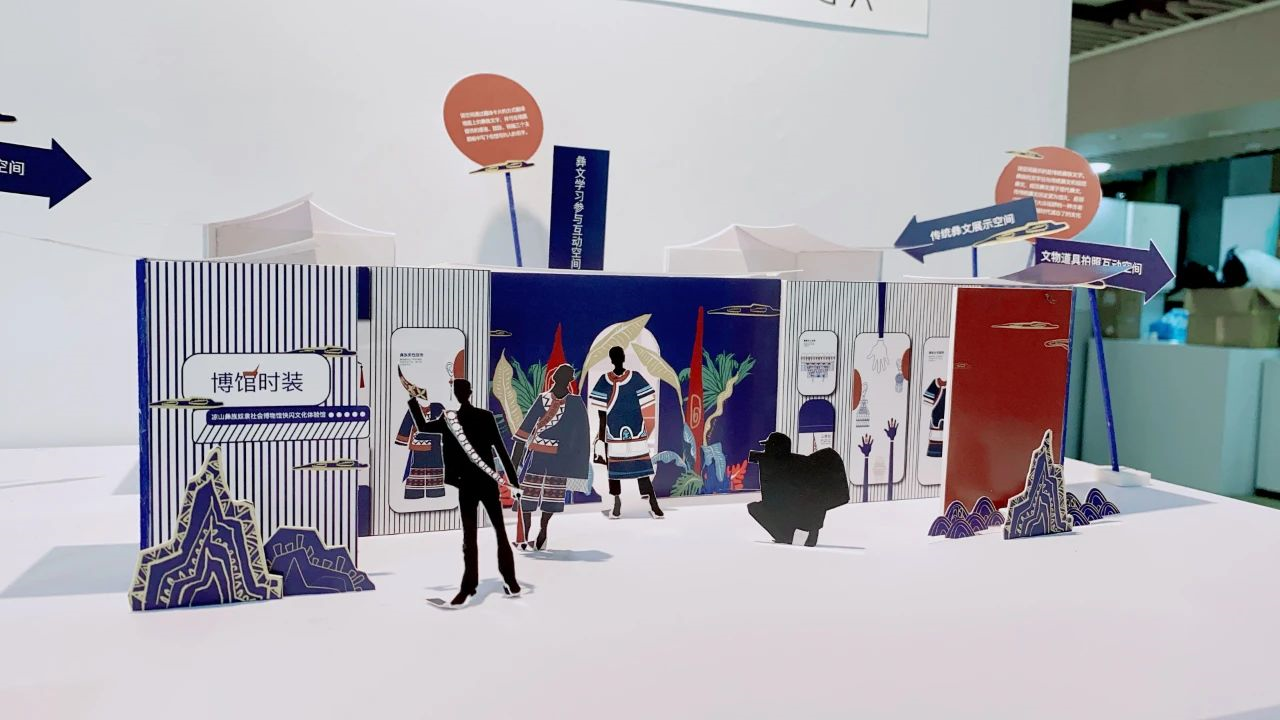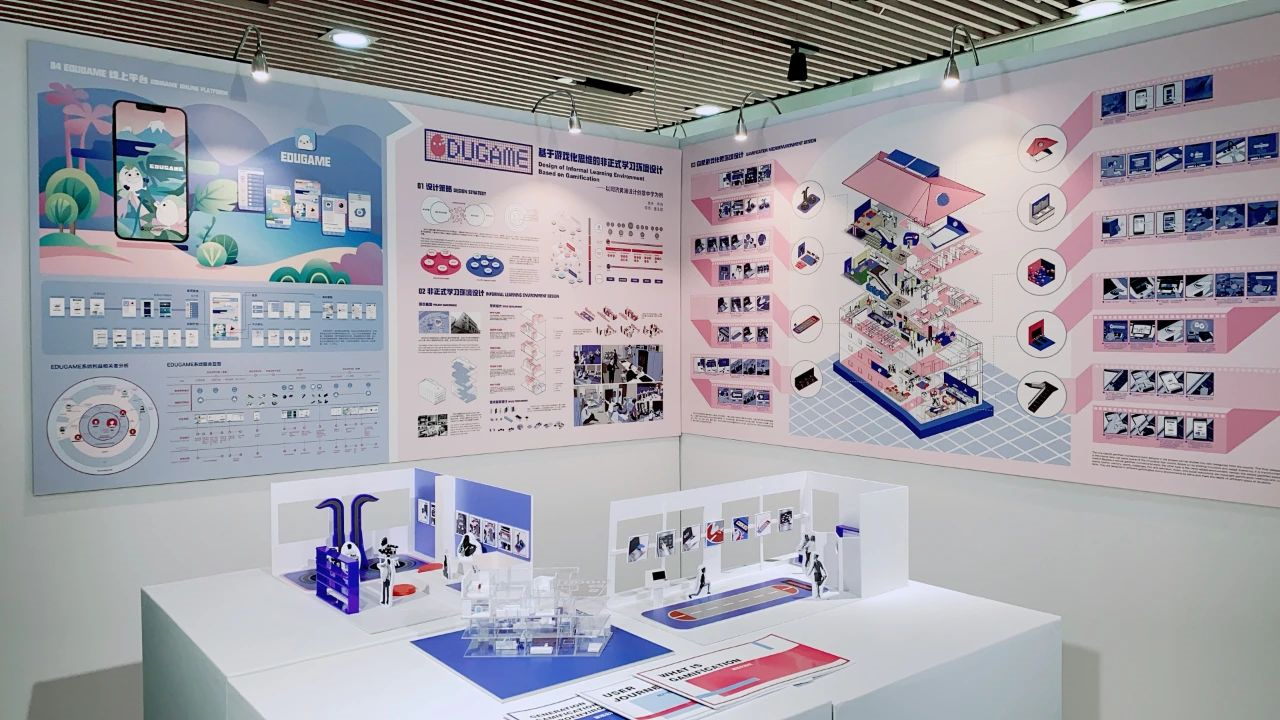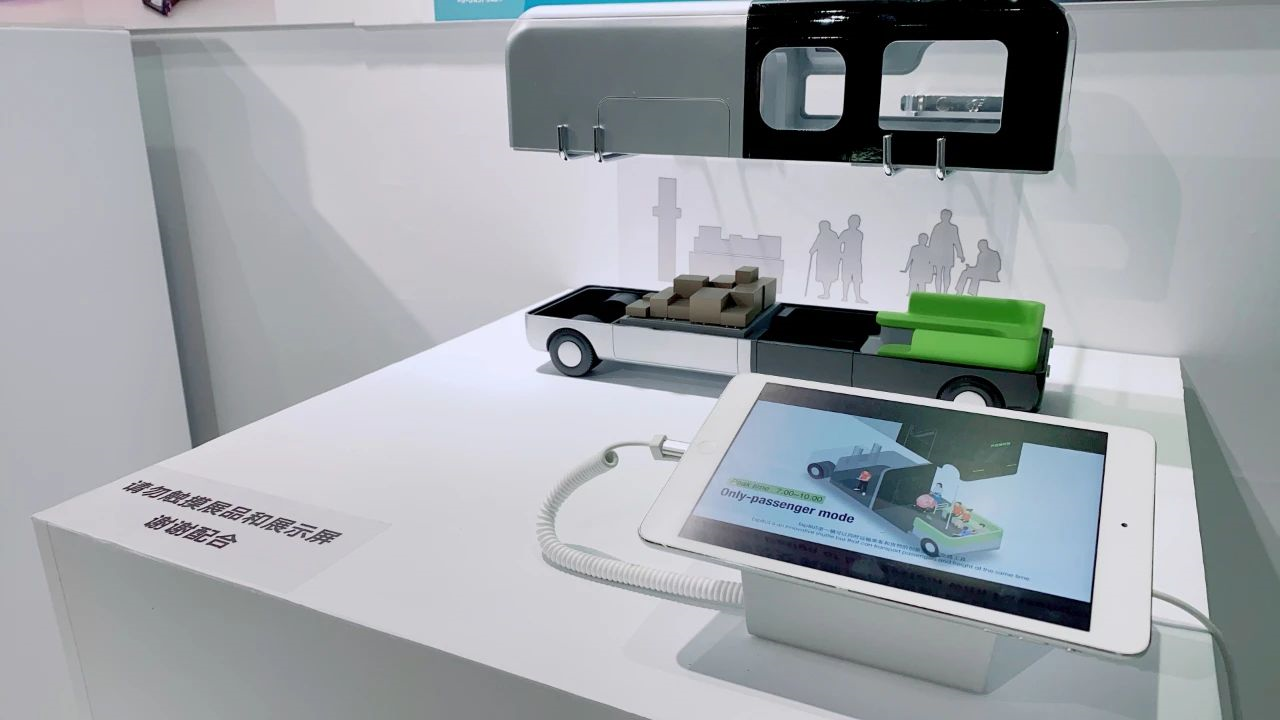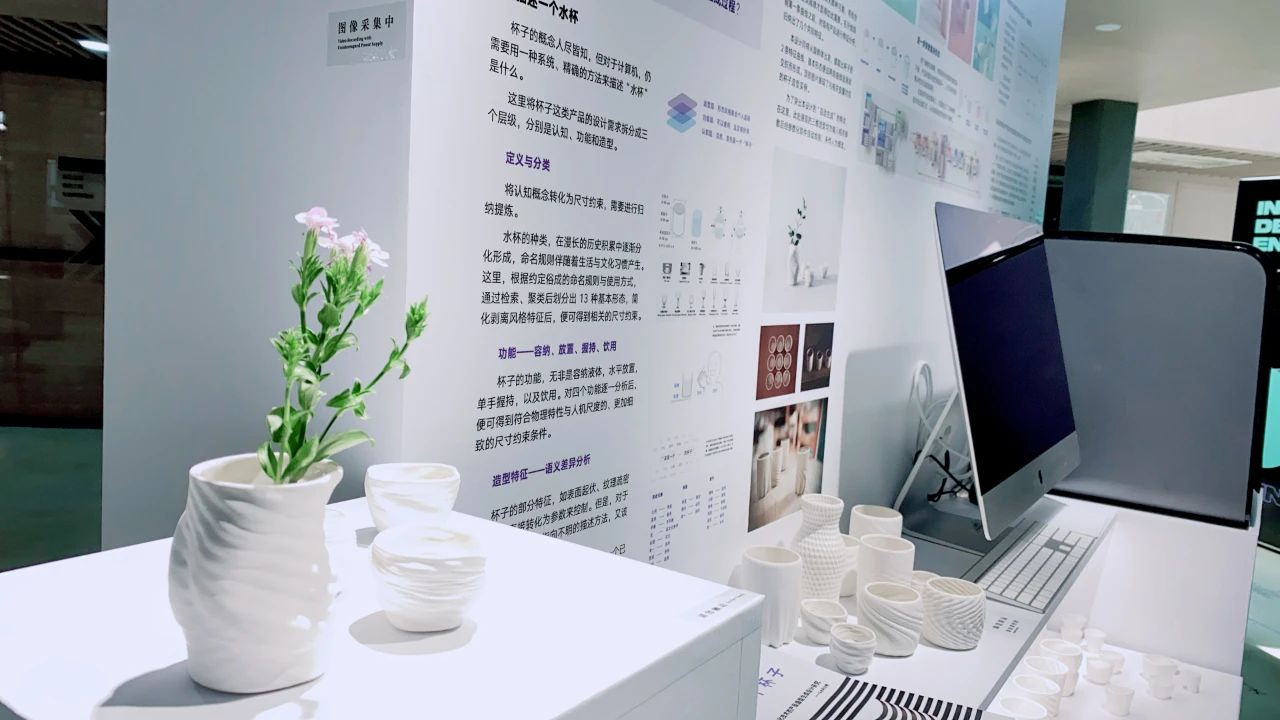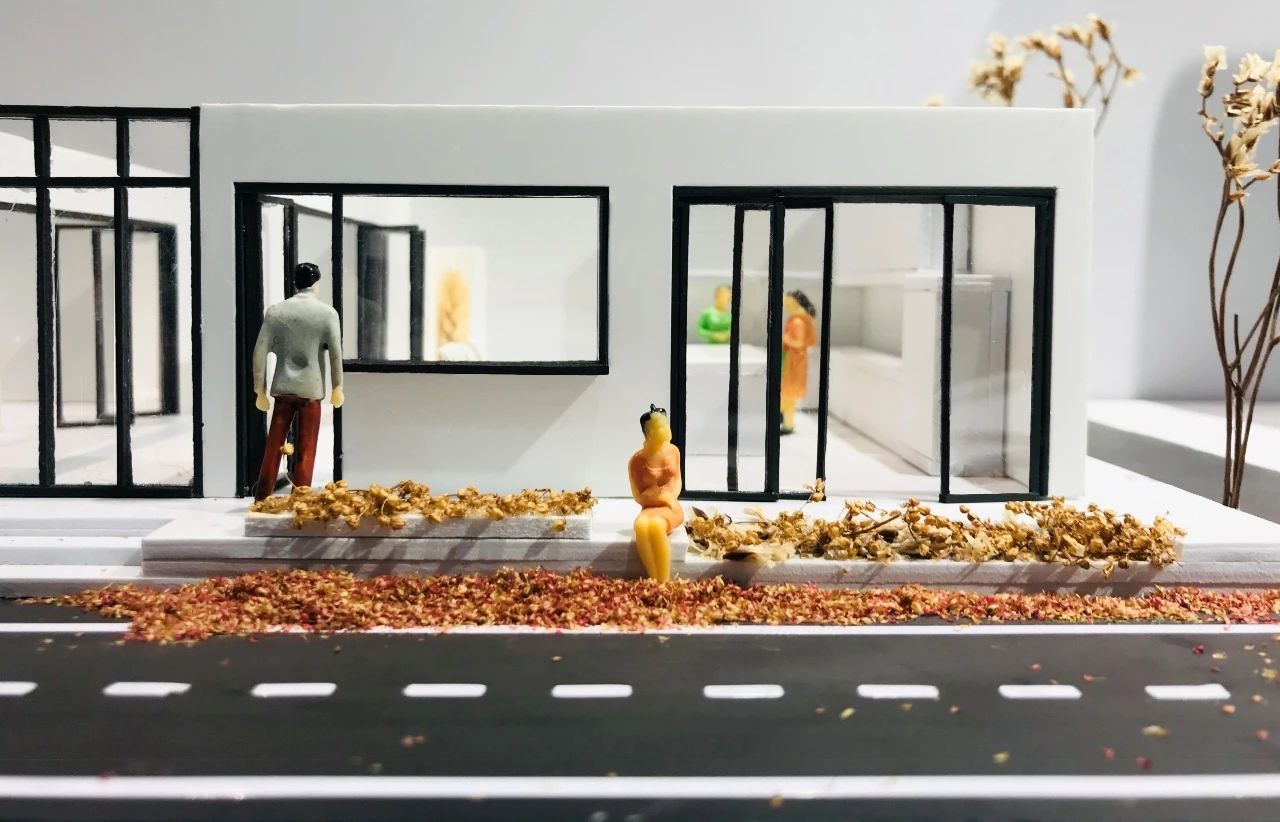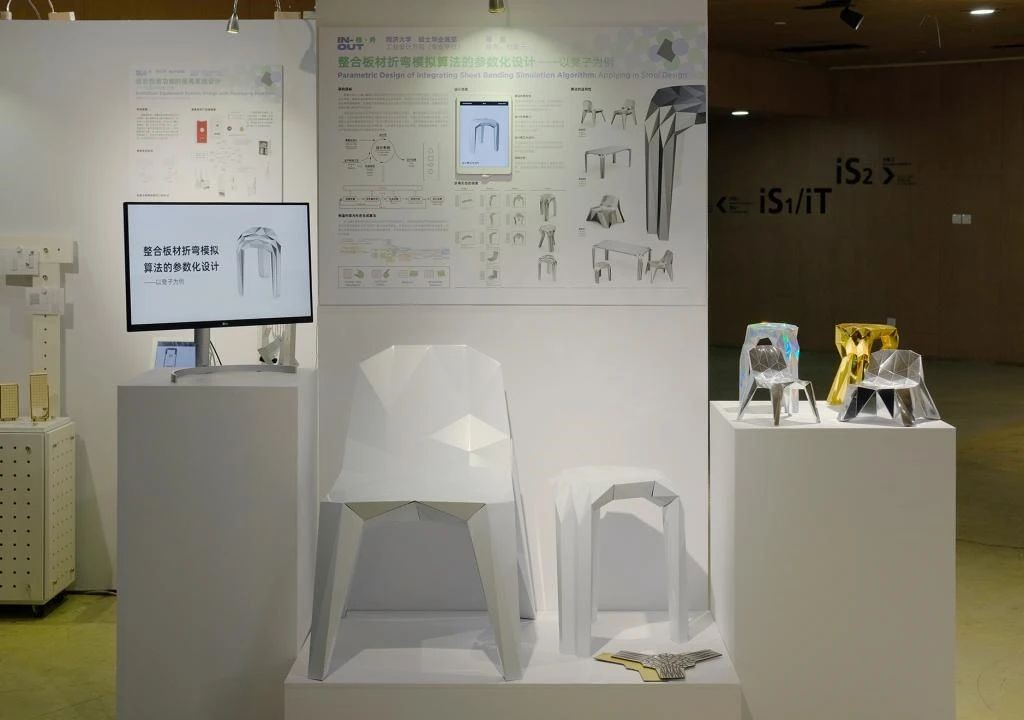 It is interesting that the themes of this year's exhibition of both graduate and undergraduate students design contained a Chinese character "ge" ("格"), which literally means beyond or space. As Professor LOU Yongqi, dean of the College of D&I, put it in the preface of the exhibition, "I see the coincidental use of ge as a collective response from the teachers and students with the College of D&I to the historical event of COVID-19 pandemic. I can clearly see everyone's thinking about going beyond and exploration of space from the Chinese character ge. When the two themes meet, they become a metaphor of the real-world challenge that our students faced bravely during the pandemic with their design logic and tools. The students will better know themselves, see the world and meet the people from far beyond and from the space in between after experiencing the pandemic."