Prof. LOU Yongqi Elected as WDO Board of Directors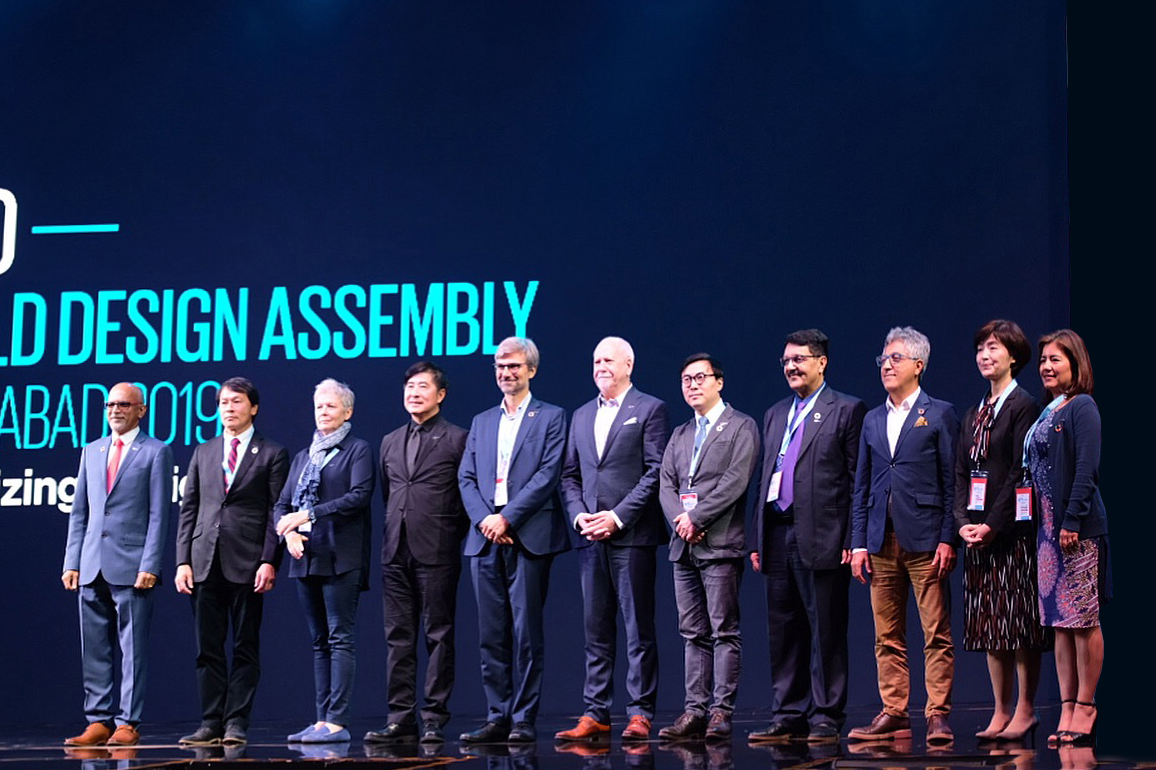 Montreal-based World Design Organization (WDO)® announced its new 2019-2021 Board of Directors during its 31stWorld Design Assembly™ held in Hyderabad (India) on 11-12 October 2019. The results of the election was one of the key highlights of the two-day event that drew a record number of members from the international design community, as well as guest speakers from leading institutions and corporations in addition to municipal representatives and government officials who gathered under the banner of humanizing design.
The event also marked the official acceptance of the World Design Capital® (WDC) 2022 designation by Mayor Joan Ribó from the City of Valencia (Spain), and the auspicious ratification by WDO Members of a new membership category for cities committed to strategically employing design towards social, economic, cultural and/or environmental development.
In his address, Mr. Srini Srinivasan, CEO of Lumium and now WDO President for the 2019-2021 term, expressed his desire to expand the membership outreach to those underrepresented regions of the world such as Latin America, Africa and Oceania. Srini is the first Indian president of the organization in its 62-year history. "I wish to continue to support the United Nations' Sustainable Development Goals, as well as focus on creating meaningful programmes to work alongside cities and large corporations that are making an impact on society."
From WDO Website:
https://wdo.org/press-release/new-leadership/