2017 Second Cross-Strait Youth Maker Competition Held in D&I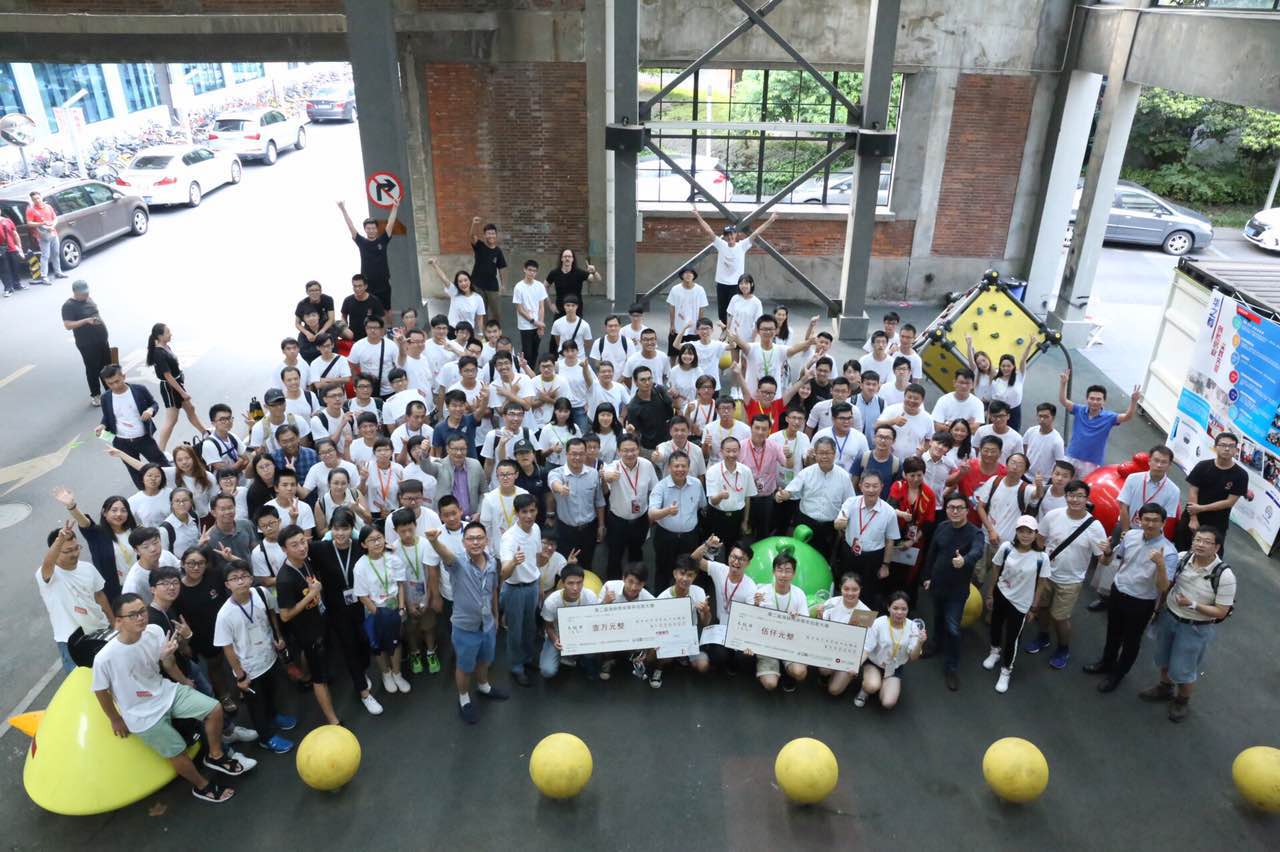 2017 Second Cross-Strait Youth Maker Competition hosted by Tongji University was closed in D&I on August 28.
With the theme of "Fabricating the Future with Crowd-creation", this competition focuses on Chinese culture, education, environment, health, city future, and sustainable development. Combining innovation concept and cutting-edge technology, the competition aims to create products of social and industrial value.
The competition is apparently growing in regard to its scale and its influence. More than 140 candidates entered the final yet last year there were only some 80 candidates in the final. Among the candidates, there are 11 year old school kid, and also Makers in their 50's. There are candidates from the mainland of China, and there also makers from Taiwan, Hongkong, and Macau. With a 48 hours Makers' Marathon, the competition is closed with 6 Cash Prize winners and 8 Enterprise Prize winners.