Milan: 2017 Overseas Summer Camp in Florence Campus of Tongji University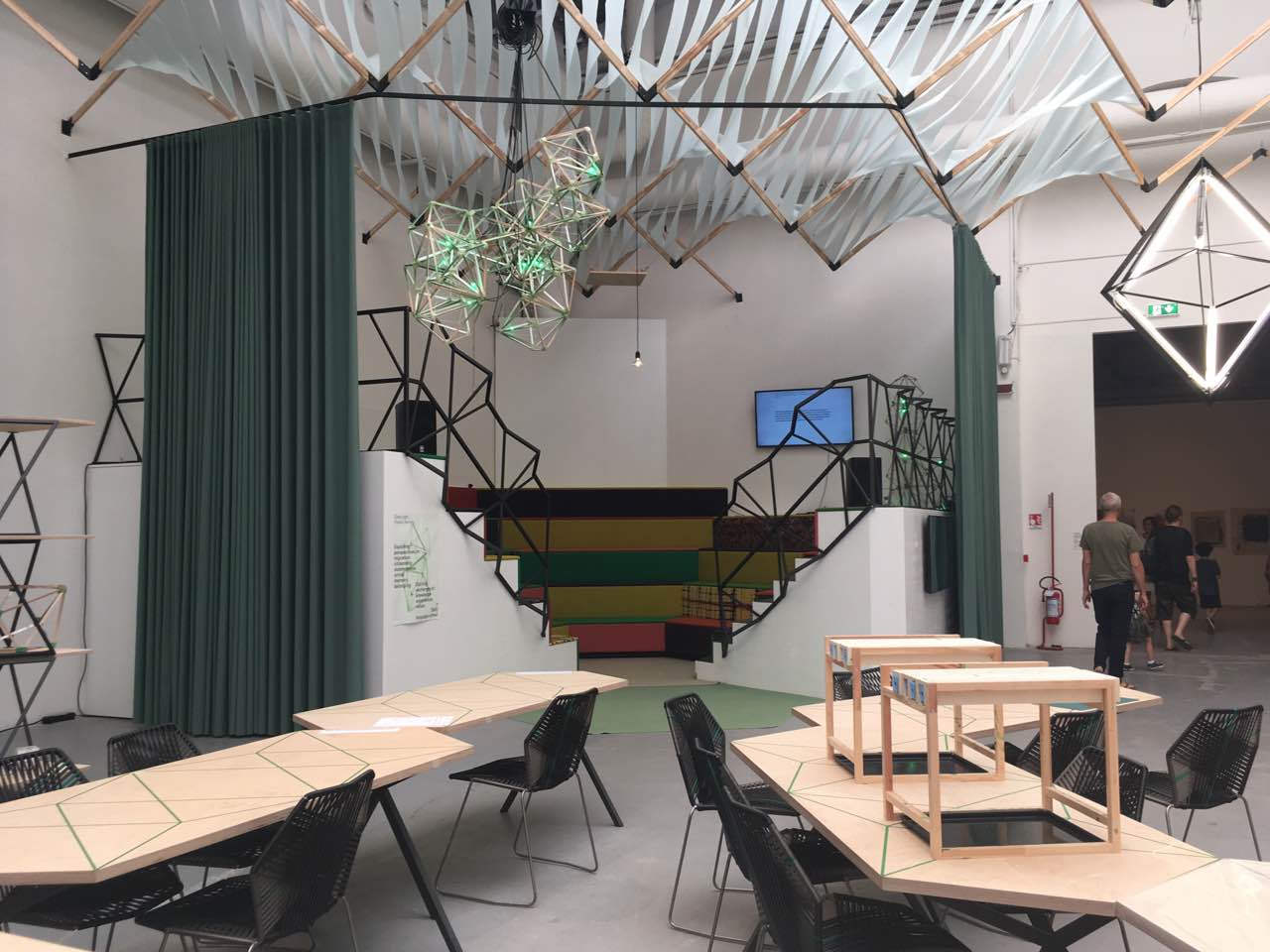 On July 14, a group of 14 students led by teachers YU Xin'an and ZHAO Shijian headed to Italy and started their trip of discovering Italian Design.
During the 12 days camp, the students visited Milan, Venice, and Florence.
Together with the teachers from D&I, the teachers of University of Florence held a number of events such as workshop, seminar, and courses, to introduce to the students to Italian renaissance art and artists from the perspective of industry, fashion, and history.
The students restyled some jewelry from Italian Renaissance and Vicenza Jewelry Museum at the workshop. These works will be displayed after the summer camp.