"The Way of Type 2017" China Tour Exhibition, Design Forum, and Workshop Opened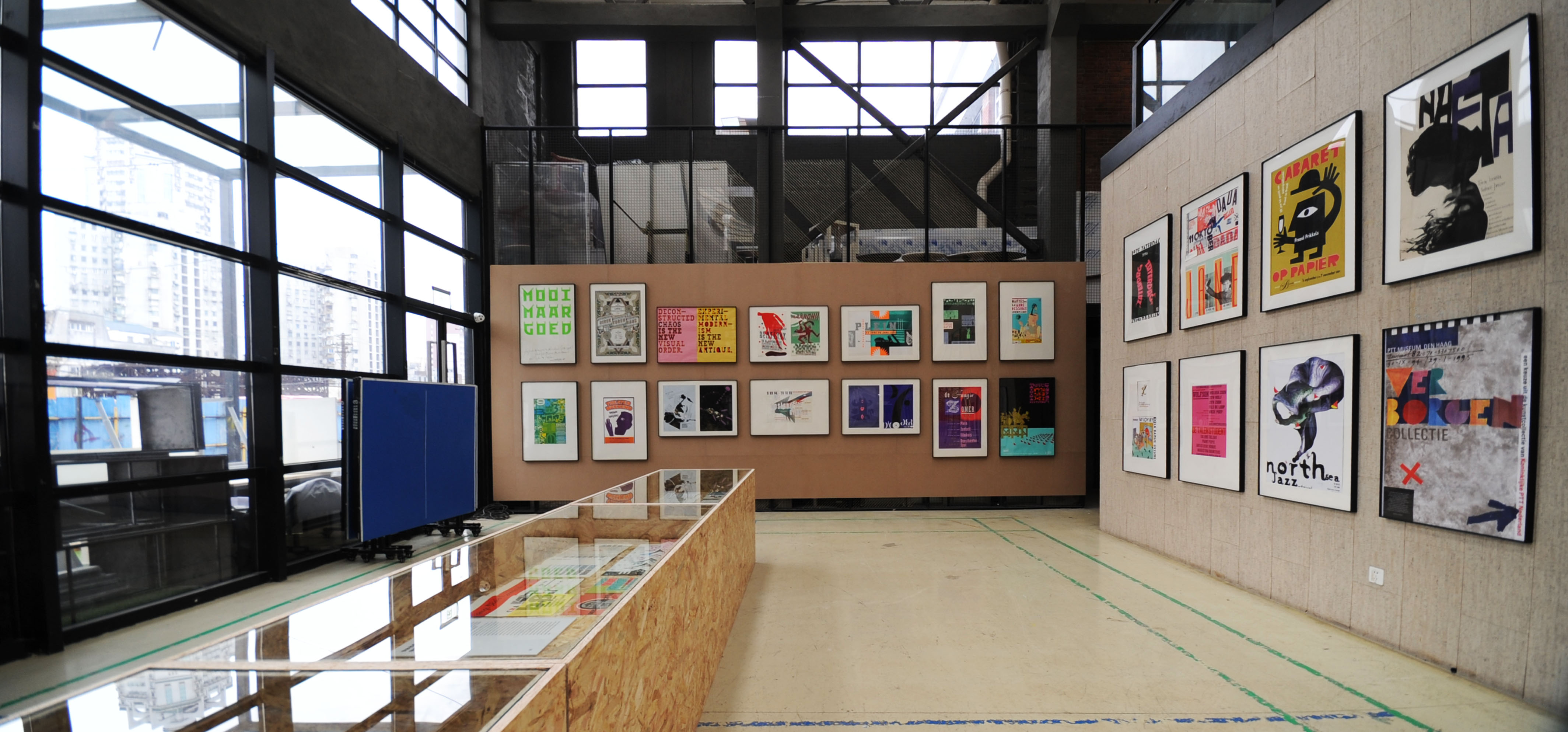 Type symbolizes language. Since the dawn of Chinese character, it has become content, a learning in itself and a subject over thousands of years rather than a mere medium for recording and communicating. Scholars, designers, artists, even the general public are all drawn to type.
Likewise in the West, type not only functions as a medium that records language and preserves culture but also has become a category of design art in which designers and artists dedicate themselves generation after generation. These efforts enriched visual culture and enhanced verbal communication. For people living in the era of mass communication made possible by new technologies and surrounded by a visually diverse world, it is of great significance to trace its source and explore the form, aesthetics and function of type as the basis of communication thereby advancing cultural development.
"The Way of Type 2017" -Shanghai consists of three exhibitions – "The Story of Kai & Exhibition of Superior Design from FounderType", "New York Type Directors Club 62", and "The World of Latin Type".
This carefully chosen set of three exhibitions show case the visual charm, the impact and cultural value of communication through text, as well as the creativity of designers. It is worth noting that the booming trend of type design, including an enthusiasm of typography, a focus of attention on how type can be applied and importance of type and typography in the curricula of design education is a phenomenon observed in many parts of the world.
Time: 2017年3月30日—4月15日
Place: First & Two Floor, Building Two, College of Design and Innovation, Tongji University