Northern Europe Design and Innovation Week(NDIW)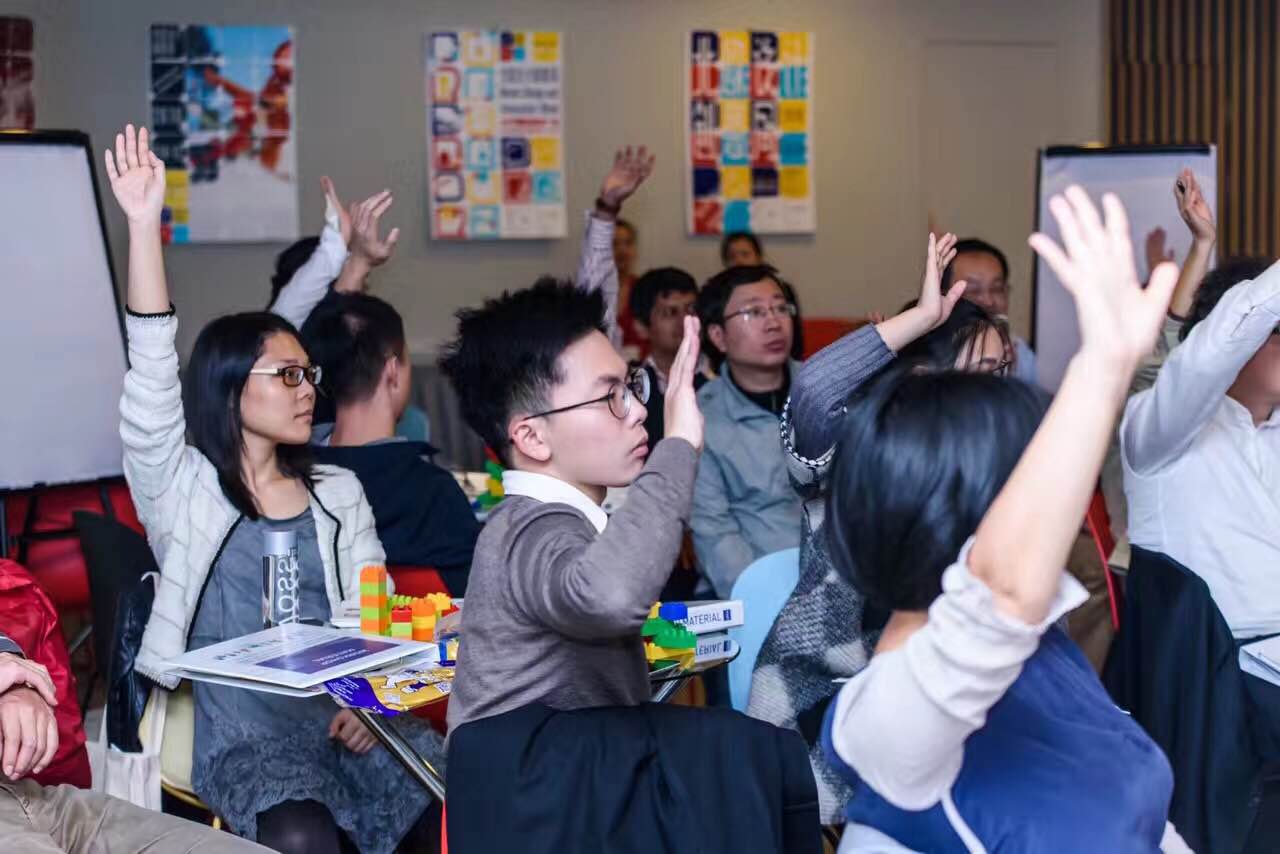 On November 4, NDIW was held, which was hosted by the consulate of four Northern Europe countries, supported by Shanghai International Culture Association, and organised by Tongji University College of Design and Innovation. This activity has been held 4 sessions, and the theme of this year is Norther Europe FUN: Innovative Youth, Infinite Ideas.
The curator of this exhibition is MO JIao of D&I. She want to present to the audience the renowed enterprises and their most innovative products. And the innovative culture behind these products may also shed influence and inspiration for Chinese children.