The Cooperation between D&I and Autodesk Begins to Show Results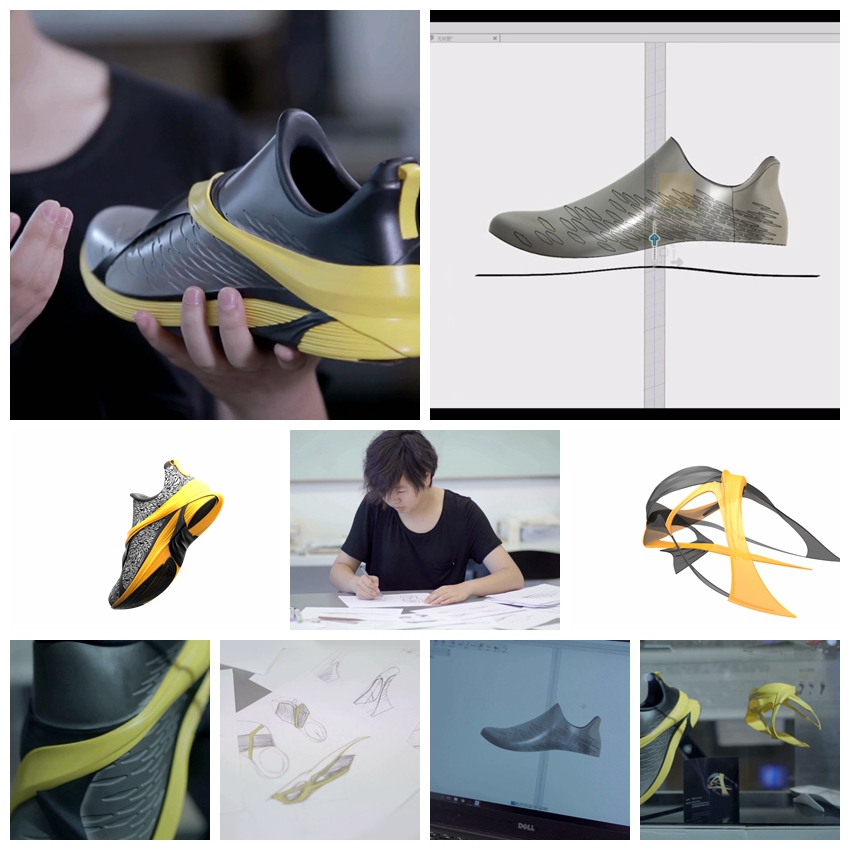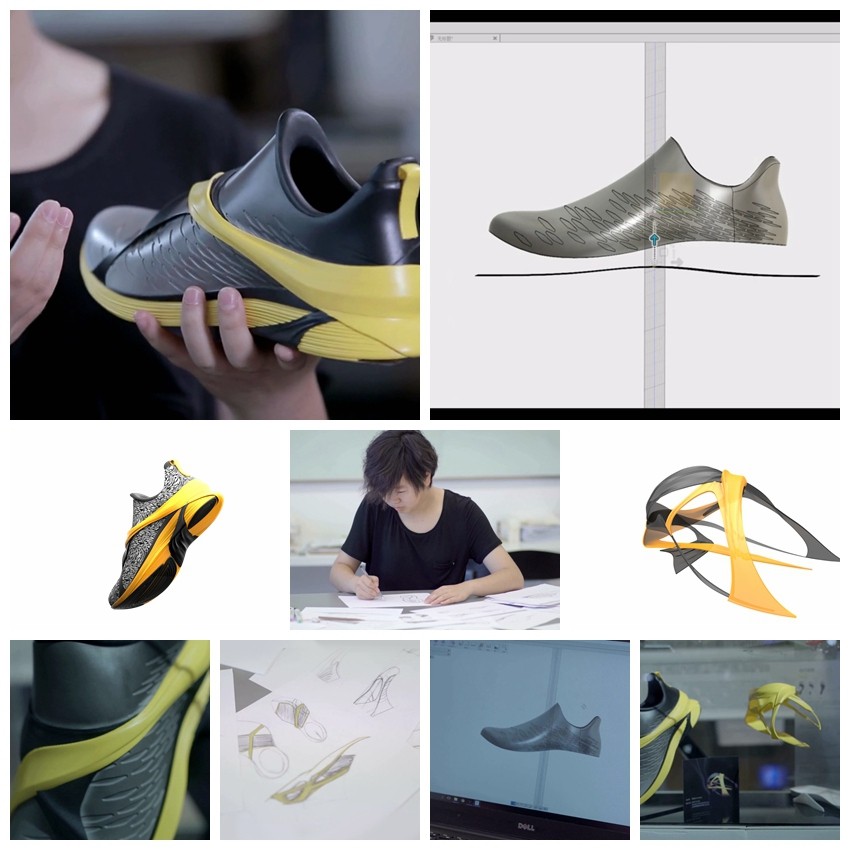 At the 18th China International Industry Fair (CIIF), Samir HANNA, Vice President of Autodesk and General Manager of Digital Production Section gave a speech talking about Autodesk in the age of internet. During his speech, he showed a video which is designed with the help of Fusion 360 new cloud technology by LI Jiarong, a student of Tongji D&I.
The Media and the audience showed great interest. According to LI Jiarong, this is her graduation design, and she hoped to explore shoes outside the traditional design. After rounds of discussion with her tutor, she decided to go with the concept of SKELETON. Re-look at technology is one of the major teaching reforms in Tongji D&I.