"Open Your Space: Design Interventions in Siping Community"
Call for Proposals
Siping Community is seeking for your creativity!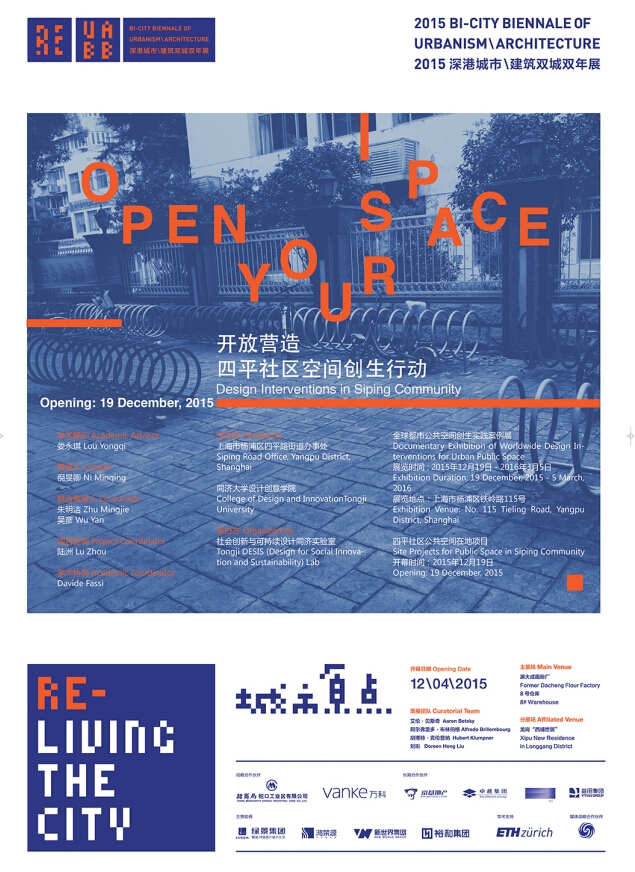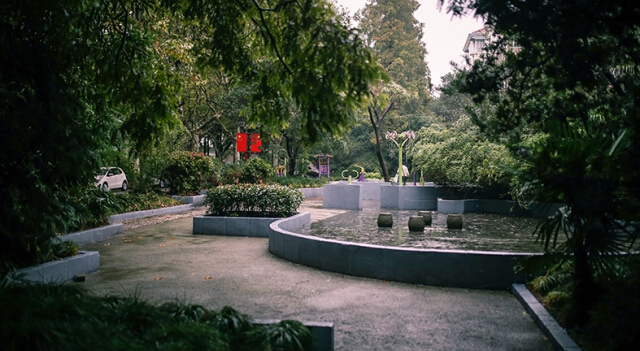 Siping Community resides in Yangpu District, Shanghai. After decades of development, it has become an established residential community. In the meantime, it is seeking for new approaches in community regeneration and transformation.
"OPEN YOUR SPACE" is a pilot project initiated by Siping Community of Yangpu District and Tongji University College of Design and Innovation (D&I). It is one of the collateral exhibitions of the 2015 Bi-City Biennale of Urbanism\Architecture. We invite both local and international designers, students, institutions, interested groups and individual to join us at Siping Community. The project is staged to develop critical and empathetic perspectives on observing pressing social issues and to propose practical and engaging design strategies with an aim to achieve a sustainable balance between the existing resources and new investments.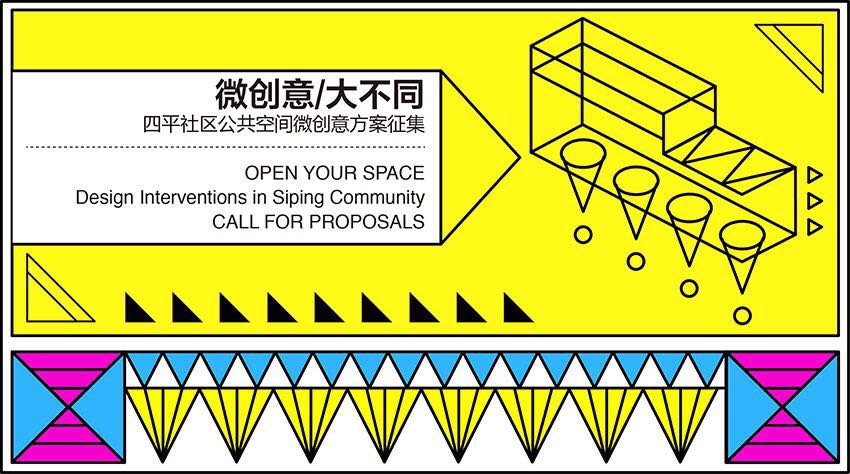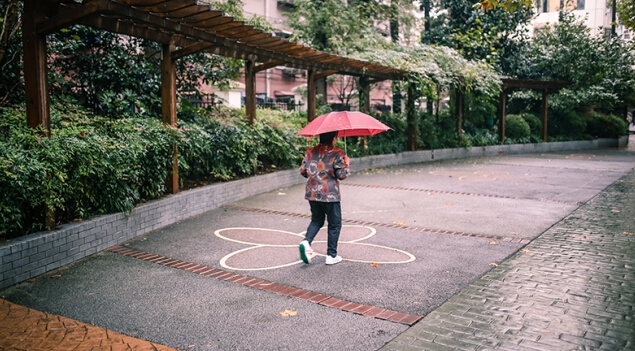 This is not ANOTHER conventional design competition.
We believe in the creativity inherent in all disciplines!

This is not ANOTHER parking lot for temporary expedients.
Good ideas must withstand the dual test of practice and time!

This is not ANOTHER case of self-serving entertainment for the privileged.
Everyone is entitled to the responsibilities and rights to change the living environment!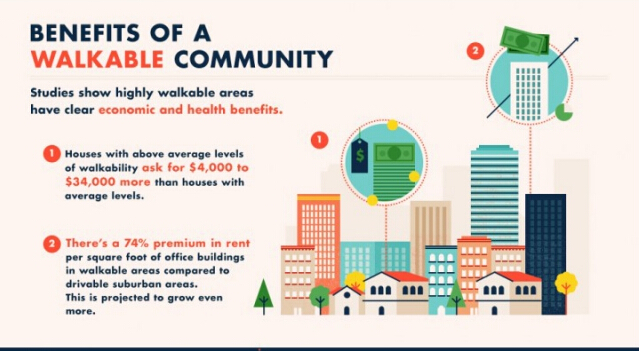 Timeline:
Application Deadline:
12 November, 2015
Design Submissions Deadline:
27 November, 2015
Installation Deadline:
15 December, 2015
Project Opening:
19 December, 2015
Submission must include:
1. Personal / Team biography and related works (suggested fields include art and design, creative planning, social innovation, etc. File size does not exceed 30MB.)
Information must include: affiliated institution, e-mail address, phone number.
2. Briefly describe why to enter this competition and the initial proposal. The description can be articulated in 300 words or less, or be accompanied by illustrations and drawings. Please email your submission to openyourspace@163.com by 12 November 2015, with the subject heading "Design Interventions in Siping Community." We will contact you by 13 November 2015.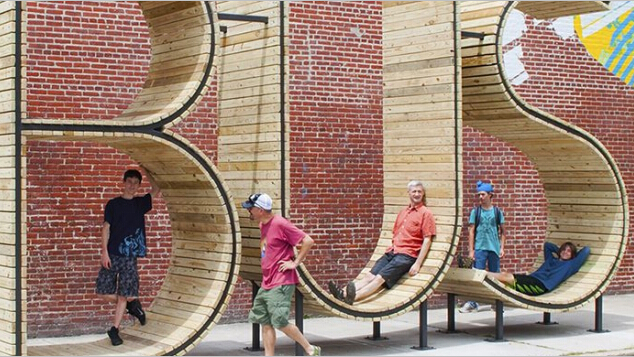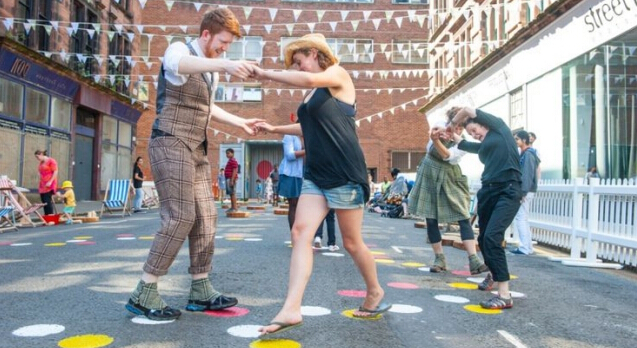 For any inquiry with respect to the project, you can contact us via:
email: openyourspace@163.com
phone: 137 7422 1650 (Penny)
The resources provided by the organizer include: site(s) for implementation, production budget, International advisory team, opportunity of being invited to the opening event and community creative festival.